Top 10 Invoice Processing Suites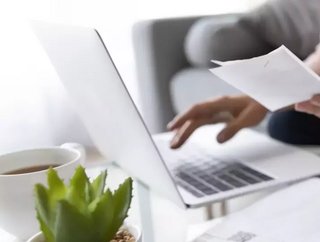 We rank the top 10 invoice processing suites and why they are loved by consumers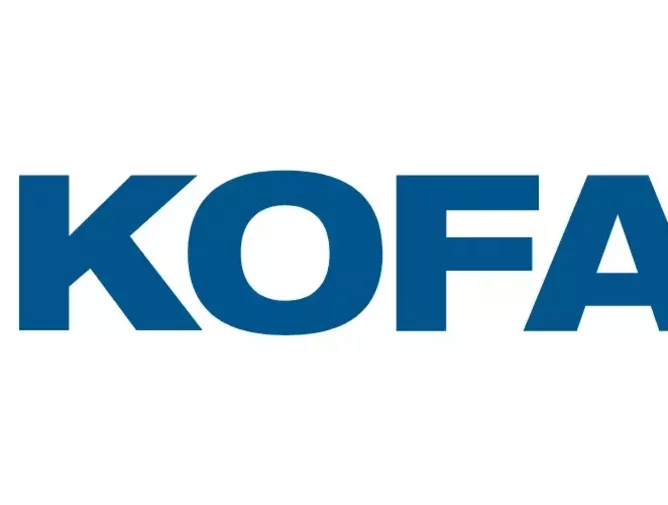 Kofax, an American process automation software company founded in 1985, offers many transformation solutions to its 25,000 customers, such as document intelligence, process orchestration and connected systems.
Kofax can help customers undergo an innovative digital transformation at the click of a button, which will allow you to deliver a  seamless customer experience and boost the efficiency of your workforce.
Join well-known customers like Toyota and Amcor and request a demonstration here.
9. Emburse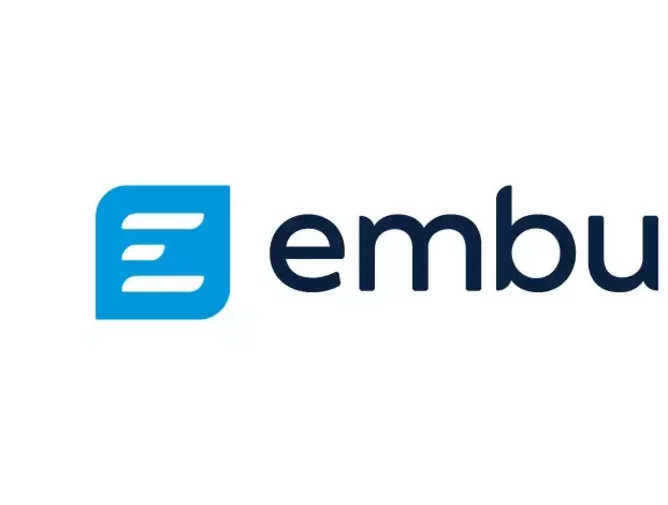 Emburse's mission is to empower businesses with trusted expense management and AP automation solutions that allow them to focus on what matters most... their customers.
The company helps its customers to humanise their workflow and is trusted by many international corporations such as Pinterest and Garmin, find out why so many corporations entrust Emburse here.
8. Glantus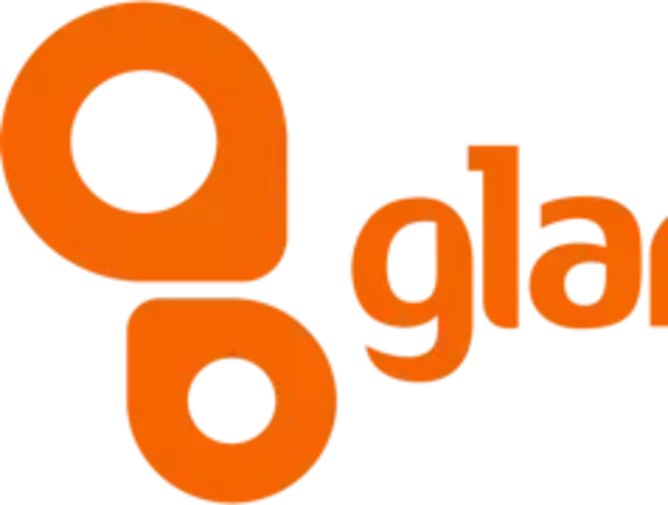 Glantus, a software company founded in 2014, strives to simplify data to drive innovation. The company is striving for a world in which data is the differentiator for generating a lasting impact and a catalyst for progressive and practical opportunities to succeed.
Trusted by international, industry-leading companies such as T-Mobile and easyJet, it is no wonder that their customers span over 50 countries. Book a demonstration of their services here.
7. Cogent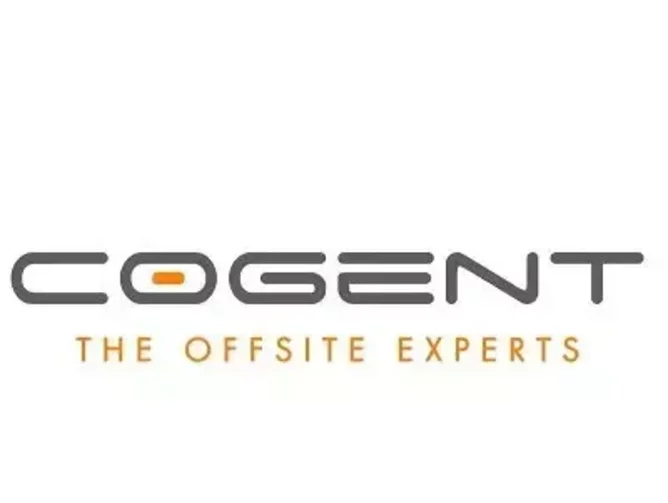 Cogent Consulting, "The Offsite Experts" focus on delivering efficiency and competitive advantage through innovative offsite construction technology and DfMA (Design for Manufacture and Assembly) principles.
The company specialises in making processes more predictable through its support system and unparalleled skillset, find out more about the services that they offer here.
6. Tungsten Network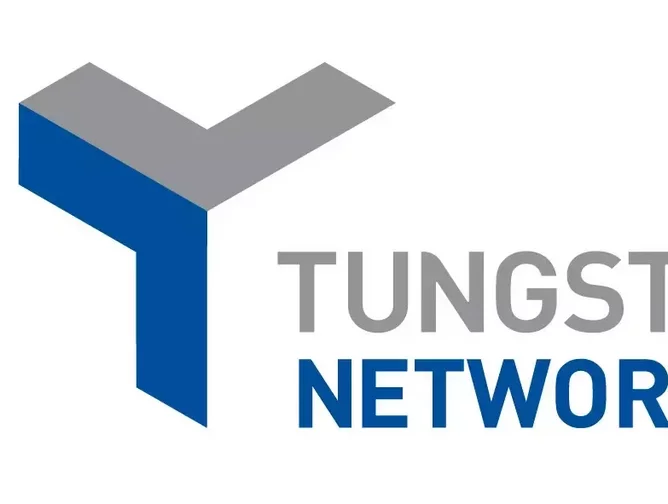 Tungsten Network, a small to medium-sized global electronic invoicing corporation, spans across the globe with offices in the United Kingdom, Germany, United States and more.
The innovative corporation has been on a mission since 2000 to support businesses on the journey to achieving a world-class status, with a partner network with the likes of Coupa, Tech Mahindra, Genpact and more, it is no wonder that they are trusted by the world's leading companies. Find out more here.
5. Previse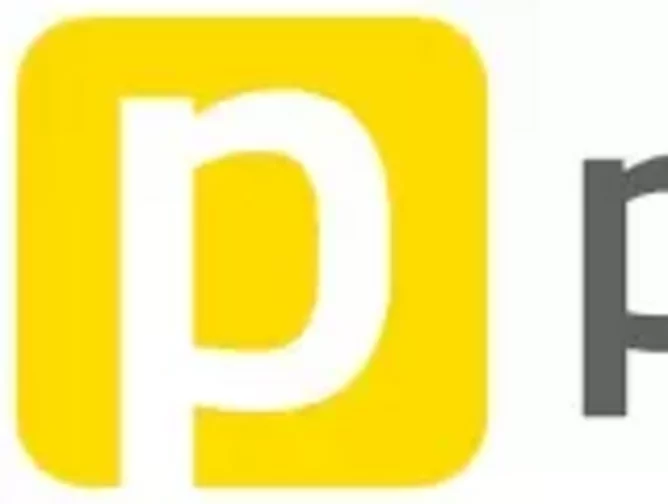 Previse is an international financial service and technology company headquartered in London, England. Their vision is for a world where business data makes commerce efficient and fair for everyone.
The company is committed to changing the way that payments are made, quicker, they are a proud supporter of Good Business Pays which allows you to search for your clients and see how promptly they pay through specialist analyst reports.
Find out more about the company and what they offer here.
4. Newgen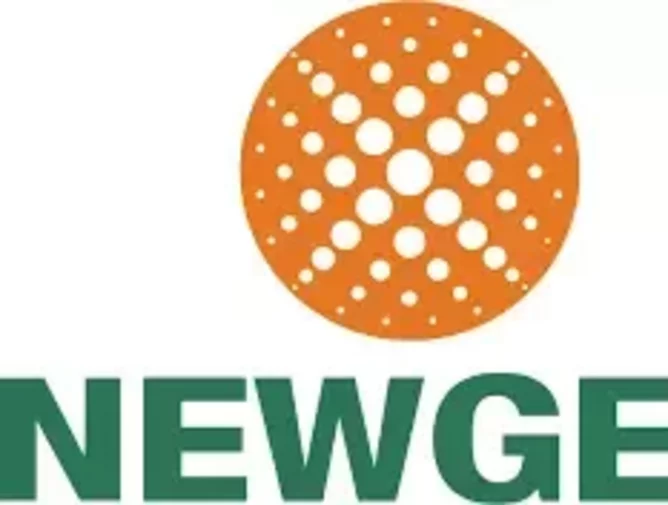 Newgen has been connecting businesses and transforming experiences internationally, since 1992. In that time they have acquired over 550 active customers across 72 customers.
The company can identify where you are in your digital transformation and help you transform your business, find out more here.
3. Candex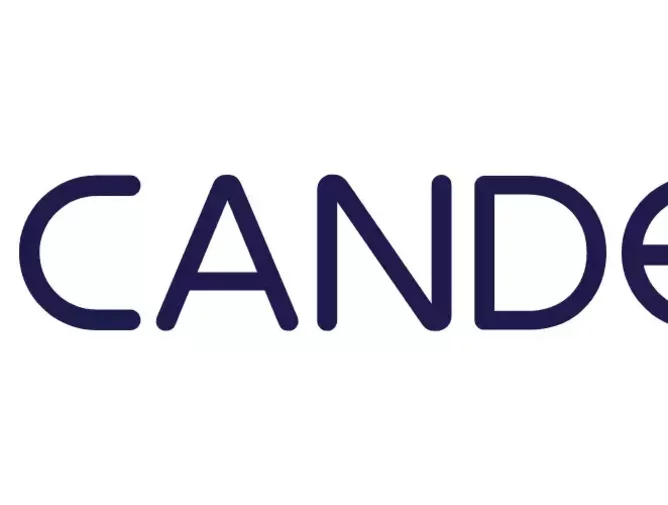 Candex brands itself as a financial technology master vendor which engages, tracks, and pays for any good or service, quickly and aims to accelerate the speed of business in over 50 countries.
They are trusted by international enterprises such as HSBC, Pfizer, Dell and many more, find out why, here.
2. Finly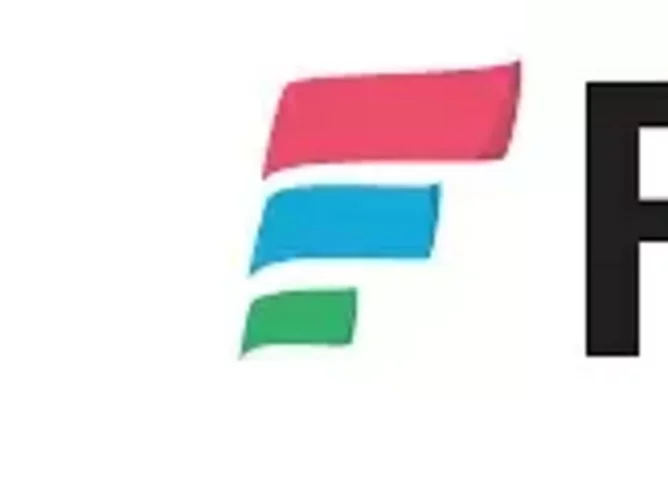 Finly enables customers to control and optimise business spend through automating procurement and accounting processes, their services allow you to gain complete visibility and identify cost-saving opportunities, ultimately leading to a wider profit margin.
They are responsible for increasing productivity by over 20x for large corporations like Amway and Sharechat. Find out why they are trusted by over 500 businesses, here.
1. Spendesk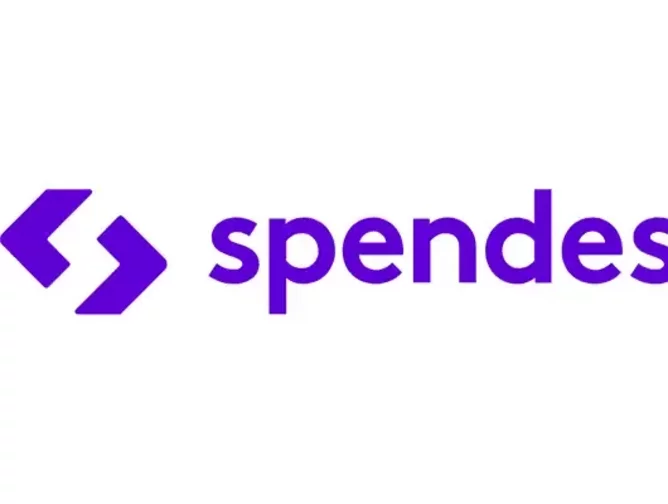 Claiming the top spot on the list, quite rightly so, is Spendesk, a specialist finance company that promises clients safe and trackable company spending. They can assist with all areas of your business, from marketing (streamline and manage all subscriptions and marketing spend in one place) to HR (establish spending that works for every department across the business)
They are trusted by some of the world's largest companies such as 11:FS and Gousto due to their £0setup & no hidden fees and allowance for an unlimited number of virtual cards, subscriptions & users on a plan. Find out more about what they offer here.