Top 10 implementation partners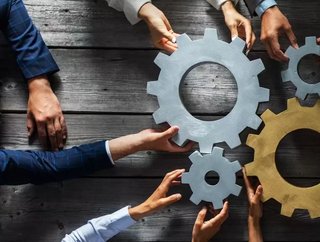 We take a look at the top ten implementation partners, do you agree with our choices?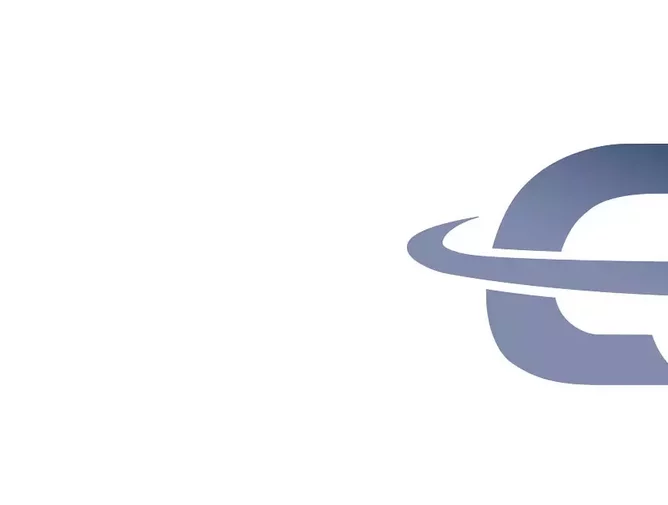 CCP Global is an expert in SAP Ariba consulting and has been operating since 1998. The company offers its services to over 300 leading companies, so far, delivering savings in excess of $1B through their strategic processes.
CCP has serviced over 100 Fortune 500 companies in the 20 plus years that it has been operating. 
9. CG Consus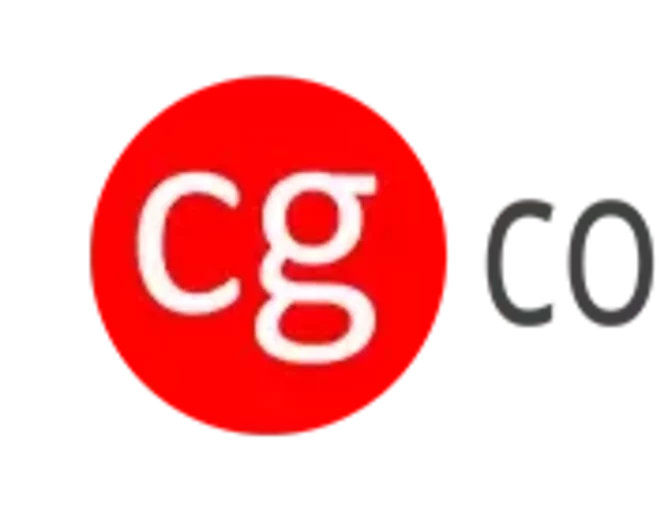 Consus Global is a leading global provider of procurement solutions, operating in over 25 countries and industries.
CG Consus recently partnered with Wipro Unza to drive procurement efficiencies, read the case study here.
8. CGI
CGI Global is an IT and business consulting service firm, which has been operating since 1976. Since its founding 45 years ago, it has acquired an impressive 5,500 end-to-end services clients around the world. 
Earlier this month, the company was a awarded five-year, $100 million Data Transformation task order at the Defense Intelligence Agency.
7. Fluxym
Fluxym, a source-to-pay focused company, was founded in 2002. The company offers four main solutions; procure to pay. supplier master, source to pay and contract lifecycle management
Their customer base spans from Volvo to Lavazza and Europcar to Transdev, find out why they are trusted by some of the world's leading companies, here.
6. Capgemini
Capgemini is a leader in technology, consulting, engineering services and digital transformation. The diverse organisation was founded in 1967 and has over 290,000 team members in just under 50 countries.
Its partner network includes high-level international corporations such as Dell Technologies, IBM, Salesforce, and more.
5. XoomWorks
Xoomworks provides problem-solving technology that customers can trust, and customers do trust it, they are trusted by leading companies such as AA, British Airways, Sky, and more.
They have had a commitment to value creation and quality since their founding in 2000.
4. Rimini Street
Rimini Street was founded in 2005, since then its 1,500 employees have provided enterprise software support to its clients. 
For this reason, it is trusted by over 4,000 customers. 
3. Velocity Procurement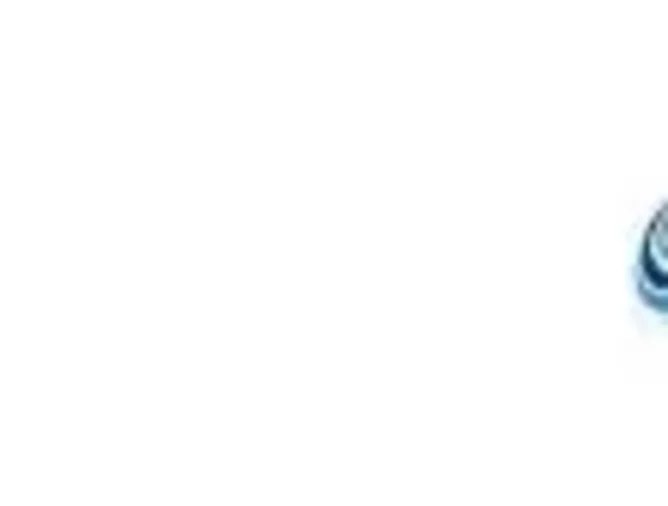 Velocity Procurement has set out to enable the continuous improvement of procurement's maturity across the mid-market. The company's approach is to help clients navigate through their specific procurement challenges. They have helped customers with the help of this simple process since 2006.
2. Pegasystems
Pegasystems, also known as Pega, is an innovative software company that strives to "crush business complexity". 
Since 1983, the company has been enabling its clients to make smarter decisions and get work done efficiently through innovative technology such as artificial intelligence and intelligent automation.
1. Tata Consultancy Services
Tata Consultancy Services is an information technology and services corporation, with over five million employees in over 40 countries.
The company operates in numerous industries varying from insurance to retail.