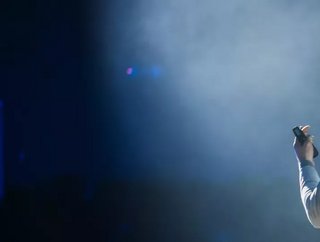 Discover Procurement Magazine's list of 10 leading CSCO executives in the procurement industry
Celebrating leading individuals blazing trails in the industry, Procurement Magazine lists its top 10 Chief Supply Chain Officers from our annual list of Top 100 Leaders. 
Our Top 100 Leaders is following on from the success of our debut Top 100 Women that recognised the incredible and influential women in the industry, on International Women's Day.
"The success of that initiative encouraged us to recognise the Top 100 Leaders – individuals championing everything that we love about technology and embracing best practice that's good for business," says Scott Birch, Editorial Director, BizClik Media Group.
Click here to read the full Top 100 Leaders list or the Top 100 Women list.
Chief Procurement and Supply Chain Officer, Flex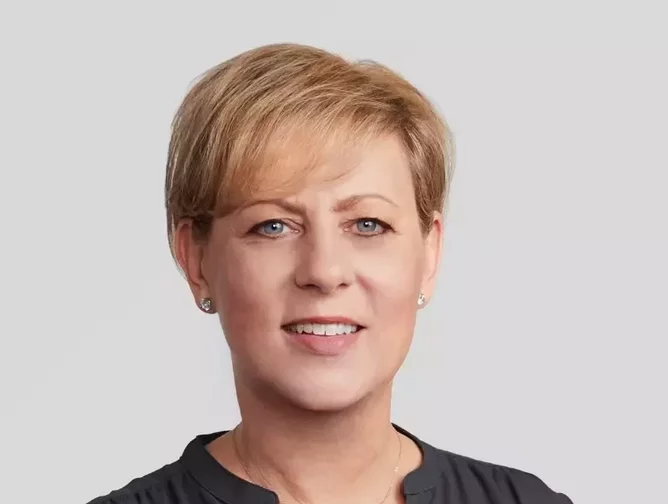 Being an innovative and solutions-oriented person, Lynn Torrel is well versed in managing complex customer and supplier requirements, as well as delivering improved financial performance and enhancing relationships. Joining Flex in October 2019, Torrel, is the Chief Procurement and Supply Chain Officer responsible for direct materials, indirect materials, transportation and logistics, business operations, materials management, and strategic supply chain management.
Prior to Flex, Torrel has worked for Avnet, EBV Elektronik, and Wyle Electronics.
Executive Vice President, Chief Supply Chain and Logistics Officer, Target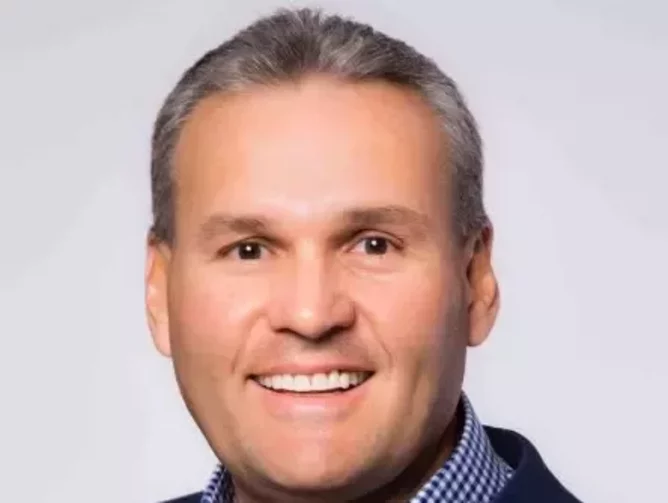 Working for Target since 2016, Arthur Valdez Jr is a seasoned executive in the world of supply chain with direct-to-customer and direct-to-store experience. Prior to Target, Valdez worked for Amazon for 16 years, working in transportation, fulfilment, and logistics, as well as holding positions at Walmart and Kmart. Currently at Target, Valdez lead's the company's supply chain transformation, including planning, distribution, and transportation.
Chief Supply Chain Officer, HP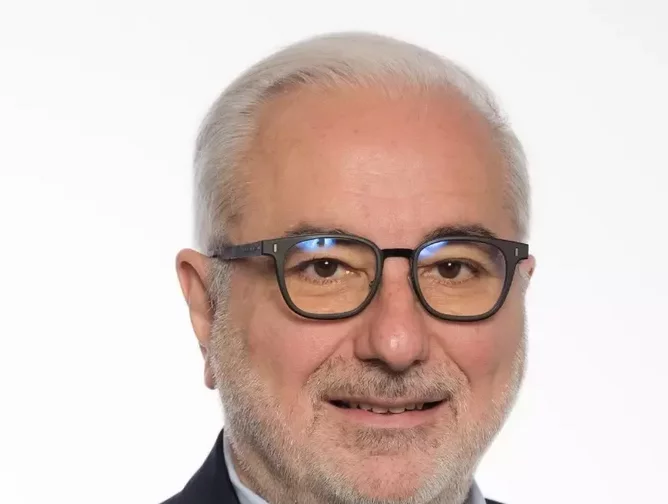 Antoine Simonnet joined HP in 2001. With 20 years of experience working at the company, Simonnet started as the Director of Display Procurement, working his way up the career ladder to where he is today as Chief Supply Chain Officer. In his role, he oversees HP's global supply chain and leads the sustainability and social impact effort for the company around the world.
Simonnet holds a degree in Electrical Engineering from Superlec Graduate School of Engineering in France, as well as an executive certification in Business Administration from the Instead Advanced Management Program.
Chief Supply Chain Officer, Honeywell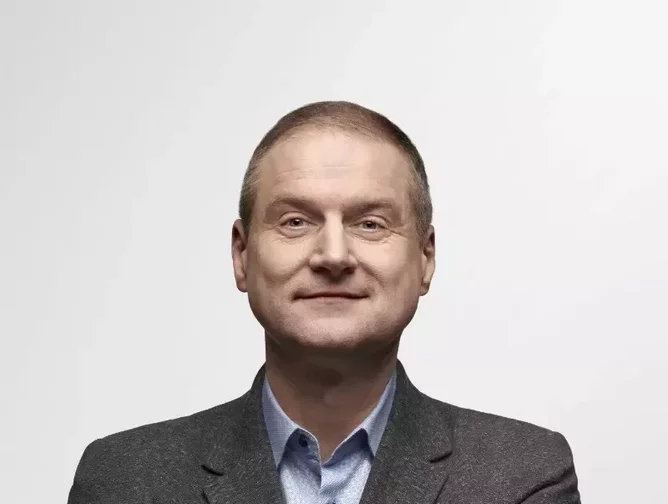 Joining Honeywell in 2018, Torsten Pilz has been the Chief Supply Chain Officer at the business for three years. Prior to joining Honeywell, Pilz worked for the likes of SpaceX, Amazon and Henkel.
In his role at Honeywell, Pilz is responsible for the integrated supply chain, including procurement and driving improvements in plant efficiency and working capital, as well as enhancing quality and delivery.
Pilz holds B.S. and M.S. degrees, as well as a doctorate in chemical engineering from the Karlsruhe Institute of Technology in Germany.
Chief Supply Chain Officer, Intel Corporation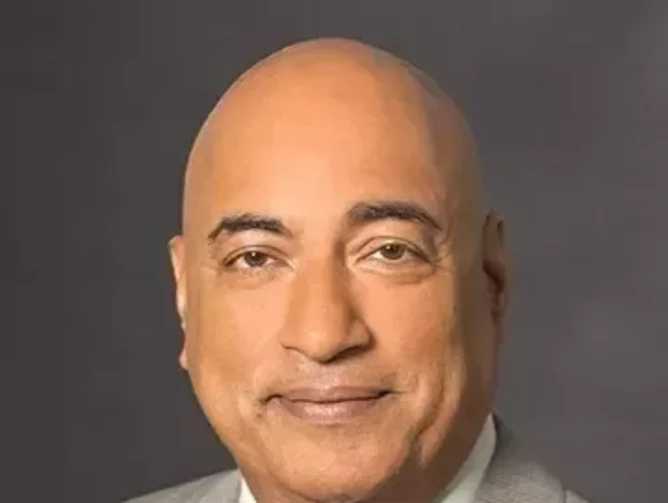 With a career spanning over 25 years, Dr. Randhir Thakur brought his experience as a hands-on innovator and business leader with expertise in global manufacturing to Intel Corporation, as well as research and development (R&D), and profitable P&L management.
Thakur leads the development and growth of the company's new foundry business, a significant part of the company's IDM 2.0 strategy.  
Thakur's team is committed to building a world-class service organisation with a strong focus on technology innovation and operational excellence.
Executive Vice President, Global Operations, & Chief Supply Chain Officer, Dell Technologies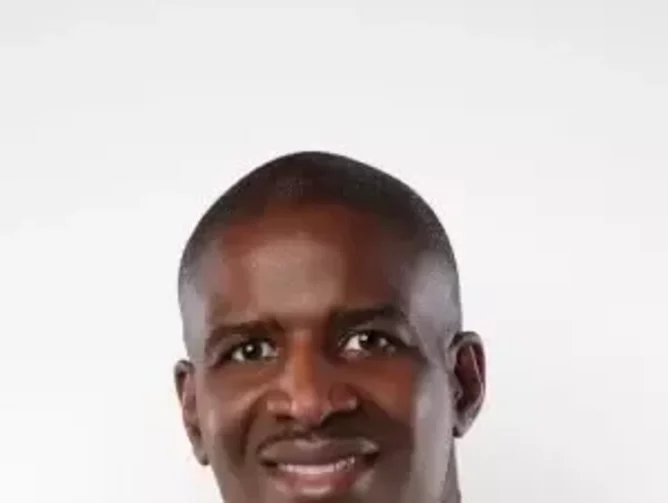 Joining Dell Technologies in 1998, Kevin Brown has an extensive career in operations, technology and procurement leadership. During his career he has been dedicated to strategic and transformative initiatives, innovations, and partnerships to drive efficiencies, savings, and effectiveness. 
In his role at Dell Technologies, Brown leads an organisation of 7,700 team members across 23 countries, with a procurement budget of US$67bn.
Chief Supply Chain Officer, Nordstrom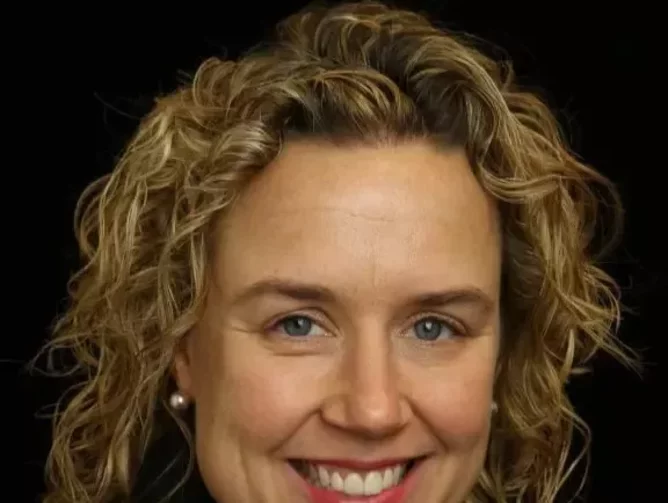 Working with talented teams to deliver incredible experiences for customers, Alexis DePree thrives on creating structure out of chaos, unlocking organisations' potential. DePree loves working across business functions, creating organisational efficiency and improving customer experiences. 
"I've always been a problem solver. Throughout my career I've led critical, enterprise-wide initiatives through strong collaboration, qualitative & quantitative decision-making, and engaging talent management," says DePree. 
DePree joined Nordstrom in 2020 as EVP Supply Chain (CSCO), she is now the Chief Supply Chain Officer, executive team member. DePree has also been on the Female Founders Alliance since 2020.
Executive Vice President and Chief Supply Chain Officer, Mondelēz International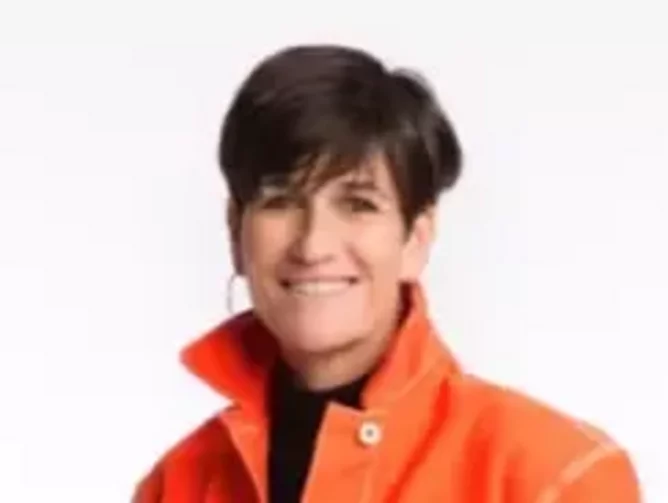 Joining Mondelēz International in 2019, Sandra MacQuillan brought 18 years of supply chain experience to the company. In her role as Executive Vice President and Chief Supply Chain Officer MacQuillan leads all aspects of the organisation's global supply chain including procurement, manufacturing, logistics, engineering, sustainability, and safety. MacQuillan has a passion for the role supply chain plays to drive value to the business. 
MacQuillan is also a Chartered Mechanical Engineer and was appointed as a Fellow of the Royal Society of Arts in recognition of her work, encouraging young students, particularly women, into engineering.
Executive Vice President, Chief Global Supply Chain Officer, McDonald's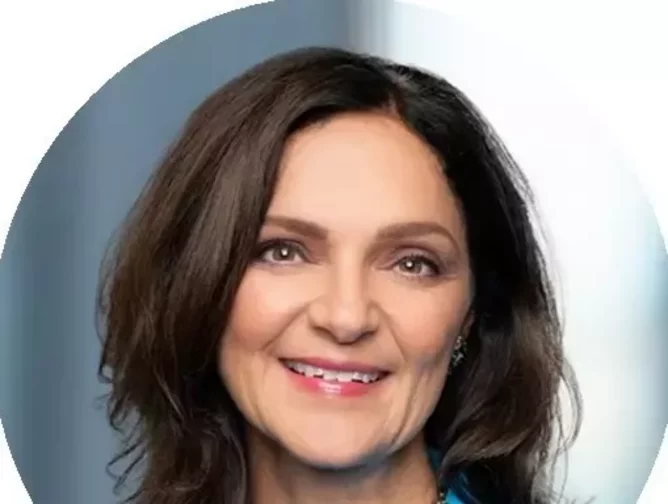 Francesca DeBiase has served in supply chain and sustainability roles under the ubiquitous Golden Arches for more than a decade, stepping up to Chief Global Supply Chain Officer in October 2020. She leads McDonald's overarching supply chain vision and the $40bn spend across food, packaging, logistics and more, supporting 37,000 restaurants across the planet. High on her agenda is working in concert with suppliers to ensure delivery of essential goods and services while minimising the environmental footprint, a mission she has carried over from her former roles.
Executive Vice President & Chief Global Supply Chain Officer, Johnson & Johnson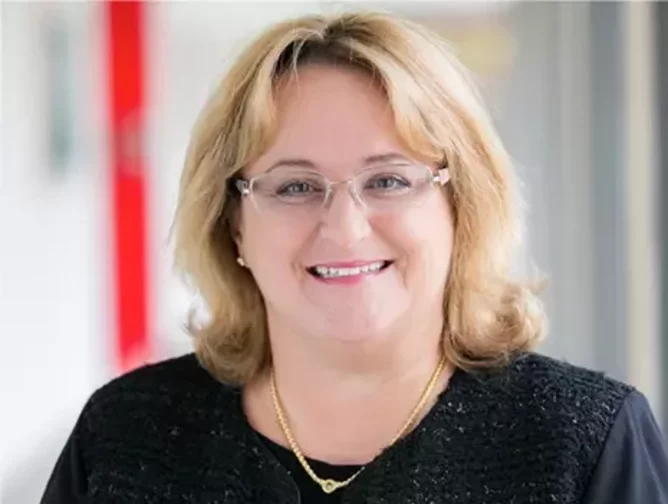 Kathryn Wengel has served at Johnson & Johnson for close to 35 years, including 19 years with its pharma group Janssen. Today she heads up all aspects of the company's supply chain across its three core segments - consumer health, pharmaceuticals, and medical devices - leading a global supply chain organisation of 56,000+ members, as well as partners and suppliers. A globally recognised business leader, Wengel also leverages her experience and influence to promote the advancement of women in the supply chain. Internally, she spearheads initiatives as the executive sponsor of the Johnson & Johnson Women's Leadership & Inclusion (WLI) initiative, as well as the Johnson & Johnson Women in Science, Technology, Engineering, Math, Manufacturing and Design (WiSTEM2D) programme.