Top 10 global procurement software companies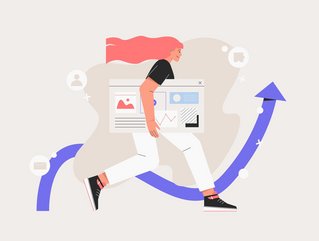 Procurement Magazine ranks its Top 10 leading procurement software companies that are driving digitalisation and global innovation
What makes good procurement software? Choosing the right platform for your organisation can be challenging, not only due to the vast amount of solutions available on the market, but also because of key considerations such as deployment options, customisation, cost, scalability, and business value.
In this Top 10, we take a look at some of the leading global organisations operating in the procurement software space and what makes their solutions stand out.
---
10. Icertis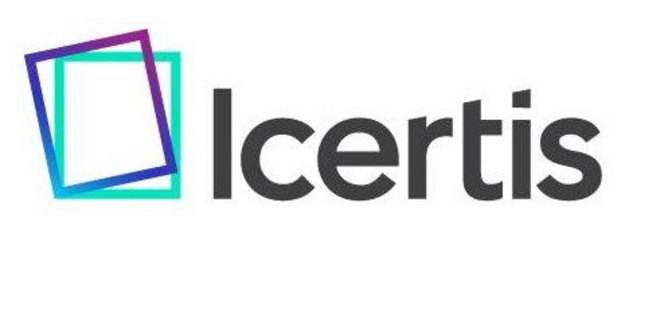 Top three features:
Intelligent solutions
Digital transformation
Seamless integration
Founded in 2009, Icertis is a privately-owned software company for intelligent contract management. Icertis offers those in procurement its services for the purpose of streamlining the source-to-contract process for customers, helping them to make faster deals and reduce risk.
The Icertis Contract Intelligence (ICI) platform has helped procurement teams around the world to enhance their productivity and improve contractual governance, strengthening supplier accountability and increasing their bottom-line.
---
9. Basware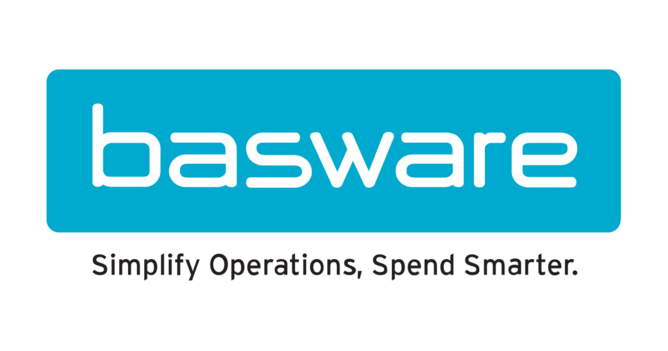 Top three features:
Automation and cloud enabled
100% visibility
End-to-end efficiency
Founded in 1985, Basware is an enterprise software company that offers a wide range of solutions for the procurement function, including P2P, AP automation, e-invoicing and eProcurement.
By automating the P2P process with Baware, procurement can drive cost savings, boost efficiencies and gain 100% visibility across its suppliers and spend. Basware helps organisations to future proof their operations, removing the need for traditional, manual processes.
---
8. Capgemini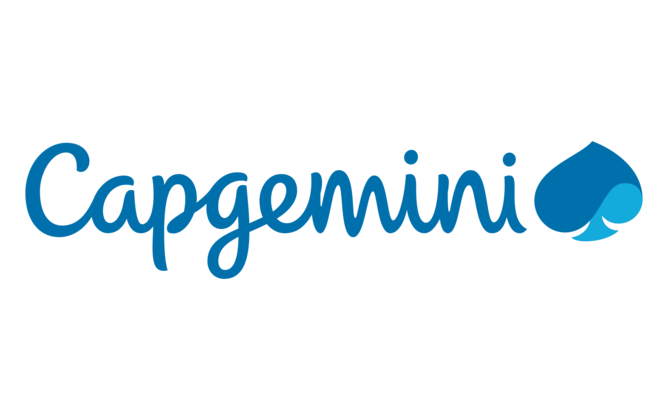 Top three features:
Sustainable sourcing
Digital transformation
Compliance and transparency
Founded in 1967, Capgeimini is a multinational information technology services and consulting company. For its procurement customers, the company offers its digital solutions to optimise the function, as well as drive frictionless and sustainable procurement.
Capgemini's services help to develop, implement, and operate a successful digital procurement strategy, in addition to driving compliance, productivity, transparency and savings.
---
7. Epicor Software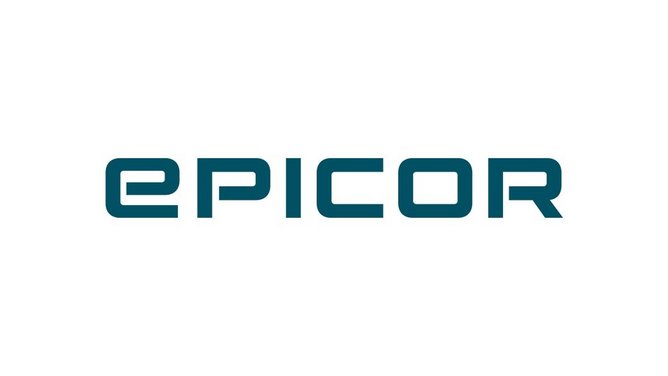 Top three features:
Automation
Value-added activities
A single solution for all processes
Founded in 1972, EPICOR Software is a leading provider of business software, particularly in the manufacturing, supply chain and procurement industries.
EPICOR Software offers its clients in the procurement space its supplier relationship management (SRM) software to streamline the entire purchasing process and be more strategic in their sourcing.
EPICOR Software's services include: sourcing, procurement, supplier enablement, user adoption, catalogue management, and cost savings.
---
6. GEP Smart

Top three features:
Digital transformation
End-to-end procurement operations
AI and cloud-enabled
Founded in 1999, GEP is a leading provider of strategy consulting, software, and managed services solutions for those in the procurement and supply chain industry.
Part of GEP's offerings to those in procurement is GEP Smart, a world leading S2P platform for both direct and indirect procurement that is utilised by organisations such as Walgreens Boots Alliance's procurement function. With the help of AI and cloud technologies, GEP helps its customers to digitally transform their end-to-end procurement operations.
GEP's services include: spend analysis, savings tracking, sourcing, contract management, supplier management, and procure-to-pay (P2P).
---
5. IBM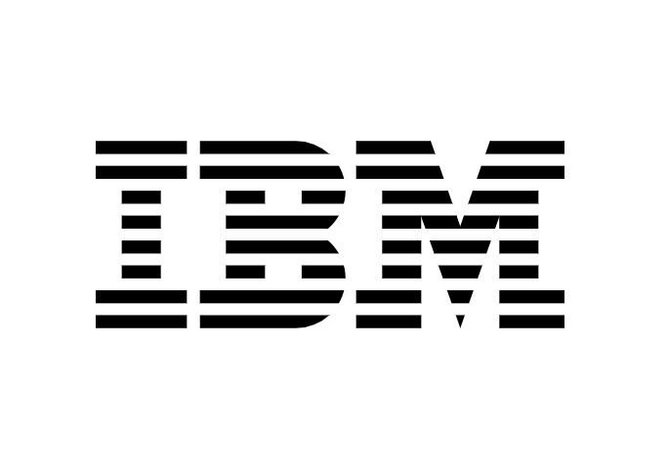 Top three features:
AI and automation
Smart, end-to-end workflows
Value creation
For more than 100 years, IBM has been innovating in the technology space. In terms of procurement, the company helps those in the function accelerate their transformation with access to powerful data, insights and emerging technologies to enhance processes and generate greater value.
IBM's services include: source-to-pay (S2P), digital procurement, invoice to pay and analytics.
---
4. JAGGAER

Top three features:
A single platform
Flexible and intelligent
AI and robotic process automation (RPA)
Founded in 1995, JAGGAER is a cloud-based business automation technology company. For those in the procurement industry JAGGER offers its customers JAGGAER ONE – a complete procurement platform for intelligent and flexible spend management.
JAGGAER offers its customers best-in-class solutions that provide consistent visibility across all spend activities, and next generation analytics and insights for greater value.
---
3. Coupa Software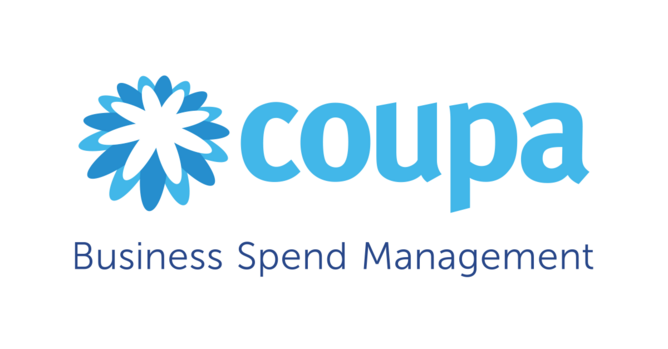 Top three features:
Cloud-enabled
A single comprehensive platform
Flexibility
Founded in 2006, Coupa Software is a leading business spend management solution provider. For those that harness Coupa Software's capabilities, the company offers a comprehensive platform for managing an organisation's entire spend.
With its single platform, organisations can benefit from ease-of-use while having the flexibility to be successful in their spend management. Also contributes towards making unprecedented savings and insights to drive measurable results.
Coupa Software's range of services include: eProcurement, invoicing, strategic sourcing, payments, supplier management, spend analysis, and supply chain planning.
---
2. Oracle

Top three features:
Streamlined operations and agility
Cloud-enabled automation
Spend compliance and strategic sourcing
Founded in 1997, Oracle is a multinational technology company. For those in the procurement industry, Oracle offers its customers 'Oracle Fusion Cloud Procurement' – an integrated source-to-settle suite.
The solution helps customers to automate their processes, create strategic sourcing capabilities, improve supplier relationships, and simplify the buying experience. In doing so, the procurement function can benefit from lower risks, improved savings and greater profitability and productivity.
Oracle's range of services include: spend management, direct materials management, relationship management, strategic sourcing, contract lifecycle, compliance, and supplier collaboration.


Top three features:
In-depth spend analysis
Efficiency, accuracy and visibility
Cloud, automation, and AI
Established in 1996, SAP Ariba is a global leader in the world of procurement and supply chain solutions and software. The company takes procurement beyond the basic processes, applying its innovations to remove obstacles, link all spend categories in a single place, and create deeper, dynamic, and end-to-end collaboration.
"Remove barriers between your teams and trading partners to securely share data, get insights, and manage workflow over Ariba Network for a more efficient procurement process and greater cost control" - SAP Ariba.
SAP offers its customers a wide range of solutions for the procurement function including: strategic sourcing, procurement, supplier management, direct spend, financial supply chain, spend management and buyers.