Supply Chain Digital Show discusses AI with Pactum CEO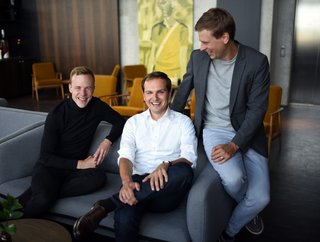 Pactum is an at-scale AI solution for autonomous supplier negotiations, and its CEO Martin Rand tells Supply Chain Digital Show it's changing procurement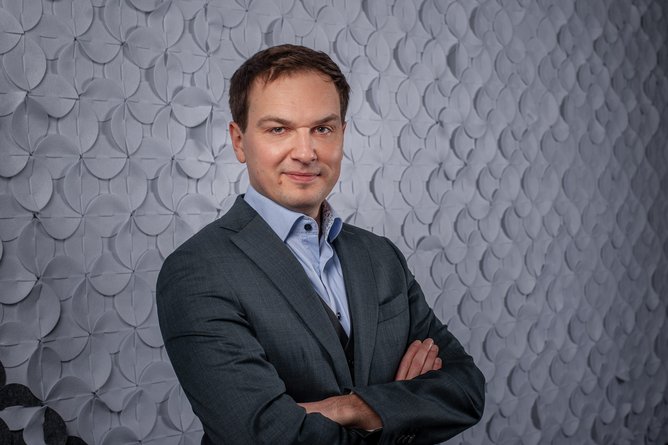 Martin Rand, CEO & Co-Founder of AI-driven autonomous negotiations solution, Pactum, was the special guest on the latest Supply Chain Digital Show. What follows is an edited version of the interview that took place on the show.
Tell us about Pactum and yourself
Pactum was founded In 2019, and it's an AI solution that conducts autonomous negotiations for global enterprises. I was once a commercial lead for a climate corporation and my job there was to negotiate. During these negotiations I saw all of the cognitive biases and cultural differences involved in the human negotiation interactions and the amount of value that was being left on the table.
This is how I came to co-found Pactum - to solve the fundamental problems of negotiations with AI, while also being able to scale across an entire enterprise.
Negotiations are fluid. How can AI replicate this?
Only about 20% of negotiations with a company's strategic suppliers are like this. The rest of negotiations are quite one-sided because most vendors are non-strategic, and at the moment, procurement professionals don't have enough time to deal with them.
AI can negotiate contract terms that are important to both the company and the supplier. Also, machines can reach that optimal state quicker than humans, and with higher accuracy - turning the traditionally time-consuming and complex contract negotiating process into a faster, easier and better experience for all involved parties.
Our autonomous negotiation platform brings that human touch to these negotiations. The system reaches out to suppliers and asks on behalf of the company how it can help them grow, and what benefits it can bring them. A big enterprise cannot possibly give such attention to this process.
With Pactum, enterprises can do more while also unlocking millions of dollars of new business value. The machine augments procurement teams and makes them more powerful.
Can AI negotiate on legal terms?
Pactum can negotiate anything humans can, the only difference is scale. We cannot negotiate one-off deals, but rather things that are negotiated hundreds of times over. That creates a certain level of standardisation and repeatability. This enables us to even negotiate legal terms.
Where do you see your tech being in five years' time?
Our catchphrase is: 'Strategy for humans and implementation for machines.' Machine learning focuses on the abstract level, where a person must explain strategy to a machine. The machine then learns how to do what is being asked.
This is just the beginning of the journey for autonomous negotiations. The technology can be deployed in other areas in the future, such as employment contracts, licensing, or rental agreements. It also yields the potential to help people reach agreements on major challenges, especially where global cooperation is required.
About Procurement & Supply Chain LIVE: The Risk & Resilience Conference