Spend management solution, Mesh Payments secures US$50mn
Corporate spend management solution provider, Mesh Payments, secures US$50mn in Series B funding round
Set out to 'build the future of payments', Mesh Payments found in 2018 is committed to empowering finance managers with a new level of visibility and powerful tools to optimise and control their corporate payments. 
Offering a tailored solution for every payment with maximum flexibility, Mesh Payments is transforming the way that finance teams operate with a centralised and automated spend platform that saves time and effort. 
COVID-19
In the wake of COVID-19, organisations around the world adopted a distributed way of working, many of which now have solidified this approach into their long-term ways of working. As such, they are ramping up their investments in tools to manage how their teams operate. Mesh Payments hope to be the solution of choice to provide this service to industries. 
Mesh Payments - Series B funding round US$50mn 
Led by Tiger Global, the Series B found round had participation from Entrée Capital, Falcon Edge Capital, TLV Partners and Meron Capital, and raised US$50mn.  
Mesh Payments plans to use the funds to expand the functionalities of its platform as well as further its business development. In the last nine months, the company has been on a significant growth boom growing tenfold.
Helping organisations to oversee and manage employees' expenses and employees better track and manage how and where they spend money, Mesh Payments was founded in Israel, now headquartered in New York, and previously raised US$13mn.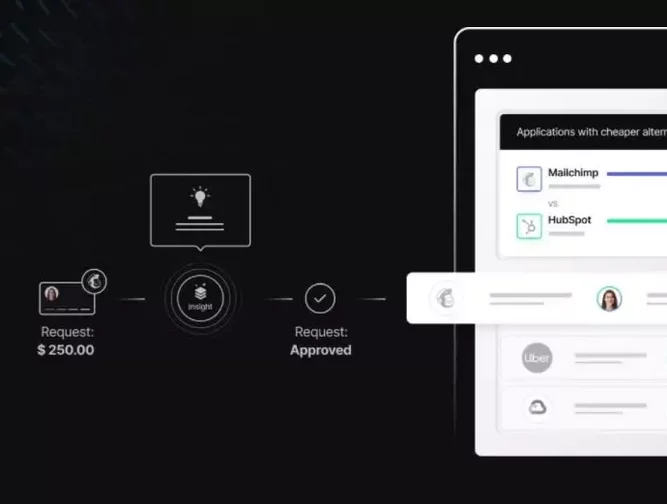 Currently, the company covers travel expenses, spend cards, as well as many other forms of spend management, but what is interesting about the organisation is its ability to integrate with other software and apps that an organisation may need to run its business. Hence the name 'Mesh' Payments.
Mesh Payments' platform continually scans an organisations network to determine whether each purchase is useful or whether it overlaps with something that already exists or is not in line with expenditure policies. 
"We start with the notion that there is different context to different kinds of spend. The process for a trip versus software differs, so we started building models for these unique cases," said Oded Zehavi, co-founder and CEO of Mesh Payments.
Currently, Mesh Payments is can be integrated with QuickBooks, Slack, NetSuite, Xero, and G Suite to name a few. "We are adding more connectors to connect data from organisations' services on the cloud to be exposed to more company behaviour. The combination of that data and the intelligence that we designed in a more superior way is what sets us apart," added Zehavi.
"Mesh Payments is an example of a true disruptor — a company who's innovations are transforming an already-established industry. We're proud to support a business that continues to deliver on its ambitions, and we look forward to helping Mesh modernise the payments space even further," said John Curtius, a partner at Tiger Global who led this investment, in a statement.