Source smarter with Archlet's new end-to-end sourcing app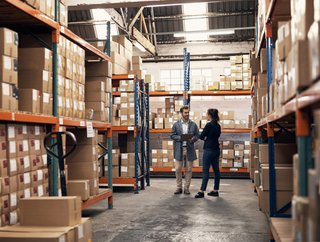 Leading procurement solution provider, Archlet, launches its end-to-end Sourcing App to simplify holistic and smarter decisions in the procurement process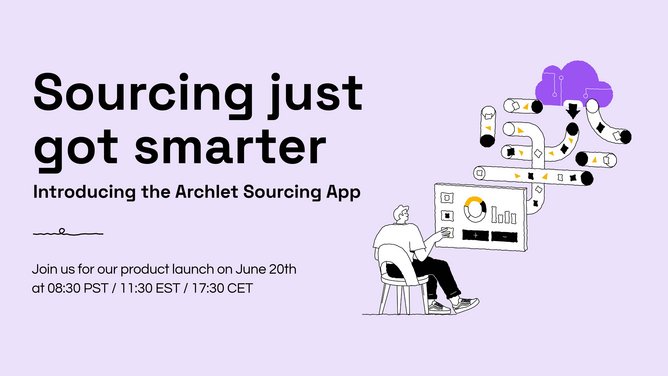 Dedicated to helping procurement professionals make better sourcing decisions faster, Archlet is a leading user-first sourcing software company, that offers ease of use, and data-driven solutions for sourcing.
Archlet believes that these solutions should be available to all, no matter the company size, industry, or maturity.
Archlet Sourcing App
Launching 'Archlet Sourcing App', the company offers its customers an intuitive solution to make the end-to-end execution of RFIs, RFPs, and RFQs more impactful than ever before with more efficient and effective operations.
Integrating all the tools and functions needed to execute RFIs, RFPs, RFQs and supplier negotiations, the Archlet Sourcing App allows procurement professionals to manage the entire sourcing process from start to finish.
The new app also provides a convenient dashboard for its users to easily manage data and insights, identify important elements with its visualisation capabilities, and encourage collaborative communication and effective supplier feedback conversations.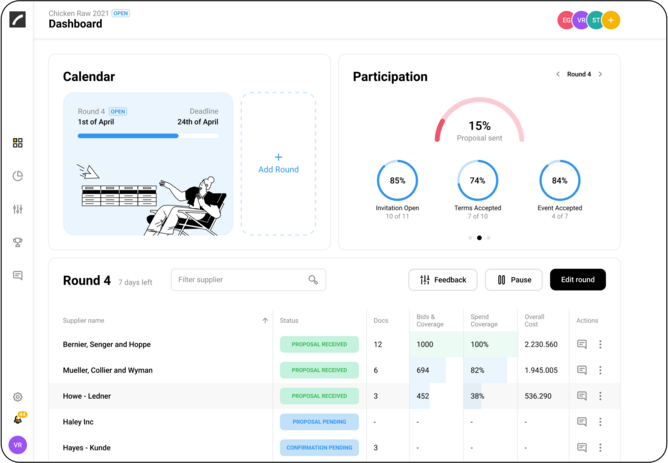 "We're excited to empower our customers with easy-to-use, yet powerful end-to-end sourcing capabilities in our Archlet Sourcing App. Our users need to make strategic and impactful decisions for their organizations that consider a variety of external information, but have little headspace to engage with tools to determine their impact. We focused on making our tool both intuitive and insightful, enabling even the less technologically inclined users to make holistic and data-driven decisions," said Lukas Wawrla, Co-Founder of Archlet.
Jakob Manz, Co-Founder of Archelt added: "The Archlet Sourcing App is our answer to the desperate need for great user experience in the sourcing technology landscape. Our solution integrates advanced capabilities and features that provide customers with the tools to quickly make the most informed strategic sourcing decisions."
Key features of the Archlet Sourcing App‍
Quick and easily create simple or strategic sourcing events.
Create customer questionnaires and response options for scenario analysis or to enhance supplier portfolios.
Design flexible bid sheets or utilise more than 50 best practice category templates.
Gain valuable insights on suppliers and provide suppliers with detailed feedback.
Manage suppliers with the portal to identify opportunities.
To see the new Archlet Sourcing App in action, Archlet will be holding a product launch webinar on June 20, 2022 (8:30 PST / 11:30 EST / 17:30 CET)