Procurement solution provider Zip achieves unicorn status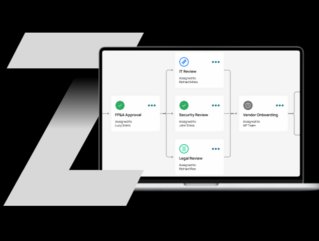 Innovative procurement startup organisation, Zip, helps organisations to solve procurement experience and workflow challenges driving strategic sourcing
Securing US$43mn in its Series B funding round leading intake-to-procure solution startup Zip has achieved unicorn status with its valuation totalling US$1.2bn.
With its single platform, Zip allows its users to gain clear and timely visibility across all purchases, as well as dramatically improve the purchasing request experience.
"Before we founded Zip, we experienced firsthand the frustrations of the traditional procurement process and the friction it creates for businesses that are trying to innovate quickly— especially in a world where purchasing is becoming more and more decentralised. We felt like we could – and should – do something about it. As we talked to finance and procurement leaders across industries, we found that they struggled as well with gaining the visibility they needed, early enough in the process, to help their organisations contain costs and reduce risk," said Rujul Zaparde and Lu Cheng, Co-Founders of Zip.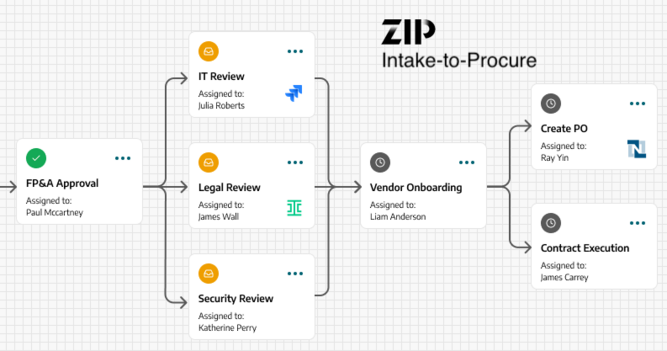 The benefits of Zip's platform for procurement
Eliminating the need to manually process approvals, Zip's no-code configurations and intelligent workflows - integrated across disparate systems - provide organisations with the ability to automatically route requests generating faster approvals across finance, legal, procurement, IT, and security.
Key benefits of Zip's procurement offerings include:
Enhanced strategic sourcing with automation capabilities.
Reduced redundant vendors with the ability to automate the identification of vendor overlap and leverage negotiations.
Shorten the time spent on manually approving requests and analysing status requests.
Increased visibility into operations.
Greater employee engagement and control of spend.
"In 2020, we launched Zip and our first product, intake-to-procure, that makes it easy for employees to request purchases and provides one clear, visual workflow for purchase approvals across Finance, Legal, Procurement, IT, and Security. From the start, we built Zip to be as straightforward for employees to use as their favourite consumer app so that finance and procurement get the adoption they need to control spend," added Zaparde and Cheng.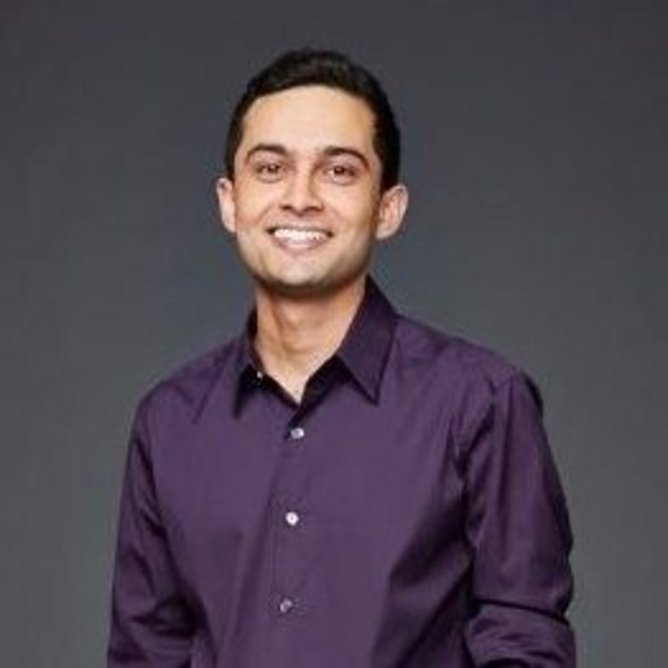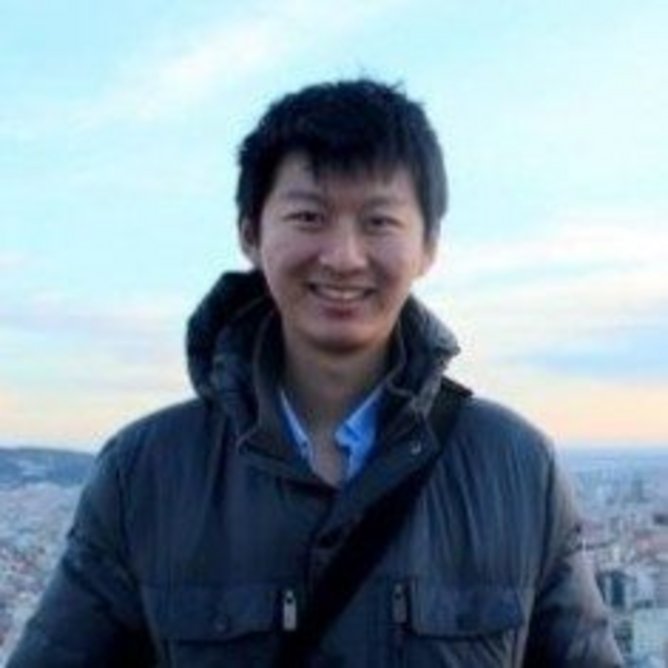 Securing US$43mn in Series B funding
Raising US$43mn in a Series B funding round led by YC Continuity and participation from Tiger Global and CRV, Zip's total valuation comes to US$1.2bn - achieving unicorn status.
In the last 18 months since its founding in 2020, Zip has received a total of US$81mn in investments to drive its growth. With its investment money, Zip plans to continue to accelerate its technology and hire more of 'the best and brightest' talent in the industry. In doing so the organisation hopes to address the ubiquitous problems with a consumer-first strategy.
Zip plans to introduce new products and capabilities that will revolutionise B2B spend, addressing the ongoing proliferation of SaaS and the decentralisation of purchasing decisions.
"As many innovative organisations need to focus more than ever on containing costs and maintaining capital efficiency along with strong growth. CFOs and procurement leaders are looking for solutions that can rapidly help control spend," said Zaparde and Cheng.
Zaparde and Cheng concluded: "Employees at organisations big and small shouldn't have to jump through hoops or navigate convoluted processes when buying the software, services or other business products they need to get their jobs done. Zip's consumer-style, enterprise-grade platform allows companies to be stronger and more innovative than ever by reinventing the way they manage their procurement process with our fully intuitive, no-training-required, no-code solution."