Meet the speakers: Mariam Saad Procurement Director, TELUS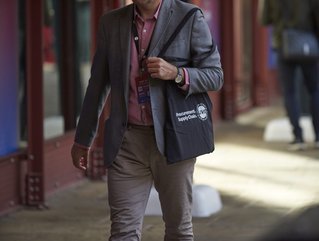 Meet Mariam Saad Director of Procurement, IT and Technology, TELUS a leading teleco company. Saad is speaking on Day 1 of Procurement & Supply Chain LIVE
In Brief
Name: Mariam Saad
Company: TELUS
Position: Director of Procurement, IT and Technology
Year joined: 2015
Attending Procurement & Supply Chain LIVE: Day 1 - 27th April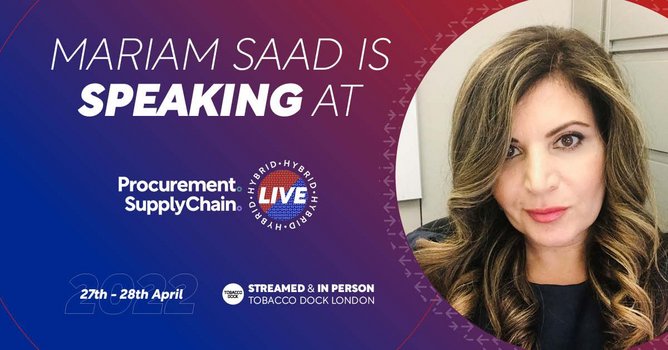 Who is Mariam Saad Director of Procurement, IT and Technology, TELUS?
Mariam Saad has, for more than 20 years, been working in the procurement sector. Her career journey began at Tenrox as a Team Leader, before making her way into more senior positions.
Saad has worked for the likes of Groupe Encore, Compuware, and Rio Tinto, before joining TELUS in 2015 as Strategic Sourcing Manager of IT Software and Hardware, Global Services, and IT Outsourcing.
Today, Saad is the Director of Procurement, IT and Technology at TELUS where she provides her skills in procurement, operations, and sales from the global and national organisations she has been a part of.
Saad describes herself as a high impact business visionary, as well as an innovative and inspirational leader with a track record of success, team building and a customer first mentality.
Who is TELUS?
Founded in 1990, TELUS is a Canadian communications and information technology company dedicated to building better futures for Canadians with technology and giving back.
With an annual revenue of US$16bn, TELUS serves 15.2 million customers offering a variety of solutions for wireless, data, IP, voice, television, entertainment, video, security, healthcare and agriculture.
"Our social purpose is at the heart of everything we do as a world-leading technology company and continues to set us apart. Let's make the future friendly, together," says TELUS.
About Procurement & Supply Chain LIVE: The Risk & Resilience Conference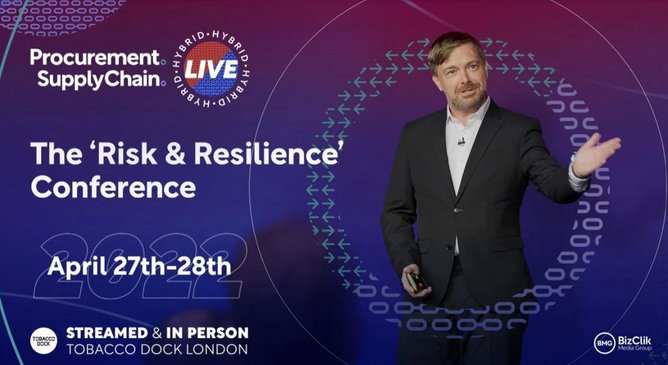 Across these two unmissable days, the agenda will include seven core themes:
Supply Chain Risk & Resilience
Digital Procurement
Transformation
Supply Chain Sustainability
The Global Logistic Forum
Supplier & Contract Management
Digital Ecosystems
To explore the full agenda for Procurement & Supply Chain LIVE: Risk & Resilience, click here.