Esker helps Givaudan automate its AP and order management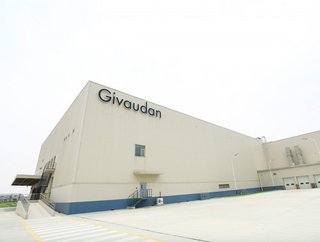 Global cloud platform provider Esker helps leading fragrance and flavour manufacturer Givaudan automate its accounts payable and order management processes
In today's complex procurement environment, automation is quickly becoming the functions vital tool to automate repetitive and time-consuming tasks. By harnessing this technology procurement teams are freeing up time to focus on higher-value, insight-driven, and analytical tasks to tackle the complexities of the industry.
How has Esker helped Givaudan to automate its accounts payable (AP) and order management processes?
Global cloud platform and leading AI-driven process automation solutions provider Esker, partnered with Givaudan - a leading manufacturer of flavours and fragrances - to automate its accounts payable (AP) and order management processes.
During the designing of Givaudan's business solution journey, the manufacturer chose to implement Esker's cloud-based solutions within its operations globally.
Seeking an automation solution to meet not only its current needs but its need for scale alongside its growing portfolio, Givaudan's initial engagement with Esker involved the optimisation of its order entry inefficiencies.
"Our goal for automation is not to make our people redundant, but to make them more valuable. We need our employees to be creative, to think, to make sure we go further than where we are today. Automating the tedious, repetitive tasks lets them use their time for more valuable purposes," said Marton Nagy, Global Solution Expert Procure-to-Pay at Givaudan.
Following a positive improvement, the manufacturer looked to Esker to address its AP needs. The company helped Givaudan to eliminate the need for manual data entry with automation, supporting its improved operational efficiency, and helping staff to focus on building and nurturing customer relationships.
"Adopting best-in-class technology is paramount in driving our forward-thinking methodology and providing an unmatched customer experience, which is the foundation of everything we do at Givaudan," said JanWillem Scheele, Solution Expert, Customer Care and Demand Planning Service Manager at Givaudan.
"Even in today's unique circumstances, and with newly distributed and remote workforces, our standard for quality work and quick turnaround is unwavering. We look to Esker as a trusted provider to improve and scale our operations with its turnkey and reliable solutions."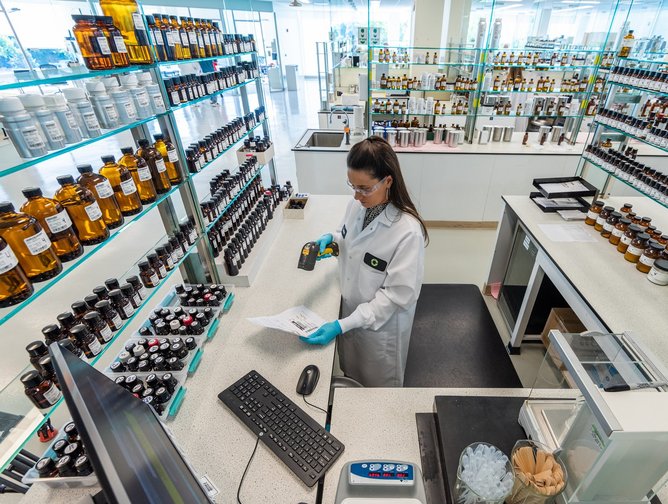 Who is Esker?
Founded in 1985, Esker is a global cloud platform provider, driven to unlock strategic value for finance and customer service professionals. Esker helps to strengthen collaborations between companies by automating the cash conversion cycle.
Esker harnesses artificial intelligence (AI) to increase productivity, enhance visibility, reduce fraud risks, and improve collaboration.
Who is Givaudan?
Founded in 1895, Givaudan is a leading flavours and fragrances manufacturer for taste and wellbeing, and fragrance and beauty. Givaudan has a long history of innovating and is committed to driving purpose-led long-term growth, as well as leading the way to improve happiness and health for people and nature.