ECS appoints John Roman as VP of Contracts & Procurement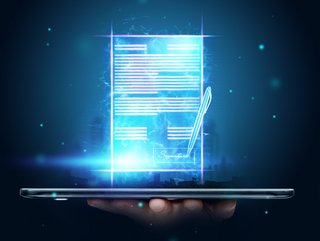 Leading IT services and IT consulting company ECS, furthers its strategic growth with the appointment of  John Roman as VP of Contracts and Procurement
In support of ECS's strategic growth initiatives for 2022 and beyond, the leading provider of advanced cybersecurity, data, artificial intelligence (AI), cloud, application and IT modernisation, science, and engineering solutions has welcomed John Roman to the organisation.
ECS helps organisations to solve critical and complex challenges for customers in the US public sector, defence, intelligence, and commercial industries.
Who is John Roman?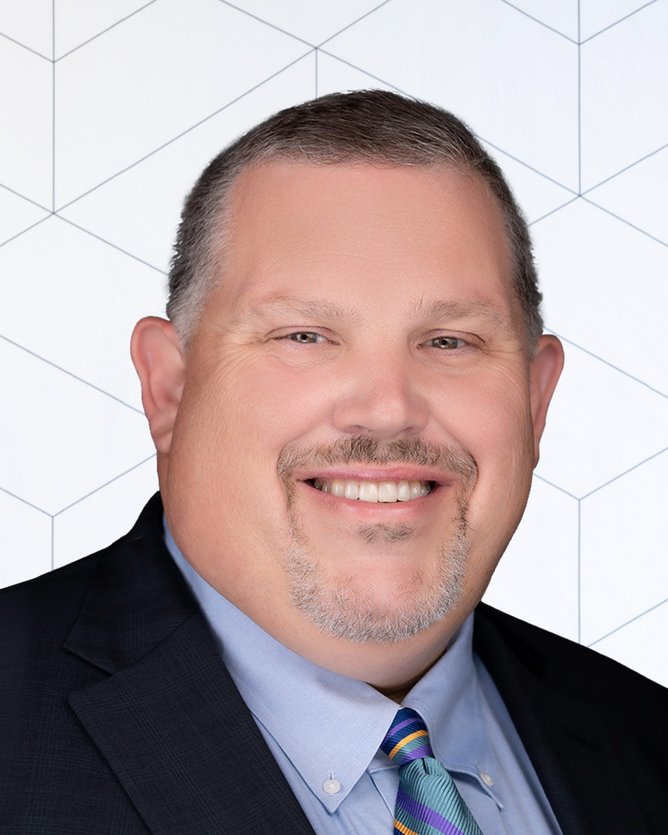 For more than 30 years, John Roman has been operating in the federal and commercial sectors, with vast contracting experience. Over the years, Roman has worked for SAIC, The Cadmus Group and LMI as Vice President of Contracts, with his most recent role being Senior Director of Contracts, Procurement and Pricing at HII Technical Solutions.
In his role at HII Technical Solutions, Roman led the contracting operations for its Mission Driven Innovative Solutions (MDIS) group - a provider of engineering solutions for the federal government.
Roman is also a member of the National Contract Management Association (NCMA), where he serves on its national Board of Advisors and is president-elect for NCMA's Northern Virginia (NOVA) chapter.
What does Roman's appointment mean for ECS?
In his new role as Vice President of Contracts and Procurement at ECS, Roman will manage the organisation's contracts, sub-contracts, and procurement functions, as well as support the wider strategic growth initiatives for the organisation in 2022 and beyond.
"I look forward to working with ECS' talented contract and procurement teams to deliver cutting-edge IT solutions to our customers and drive market-leading growth for our company. The company routinely tackles the industries' hardest challenges, and I'm excited to join a dynamic and diverse mission," said Roman.
Also commenting on his appointment, Pamela Rothka, Chief Financial Officer of ECS said: "John Roman is an experienced executive with a long history of driving cost savings, risk minimization, and year-over-year growth through his effective management.
John Heneghan, president of ECS added: "John will help ECS achieve our strategic business initiatives as we continue to deliver best-in-class solutions across automation, AI, cybersecurity, cloud, enterprise transformation, and advanced analytics."