DeepStream drives frictionless RFx with Series A funding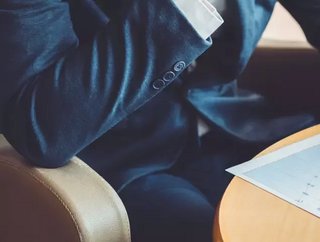 DeepStream furthers its commitment to frictionless RFx with its latest Series A funding round
"DeepStream has been committed to a product-driven strategy (rather than sales-driven) from the very beginning. The aim is and has always been, to be the best product application on the market solving B2B communication problems [...]With this funding, we will focus on further developing a number of DeepStream features, as well as boosting our product and development teams," said Jack Macfarlane, CEO, DeppStream.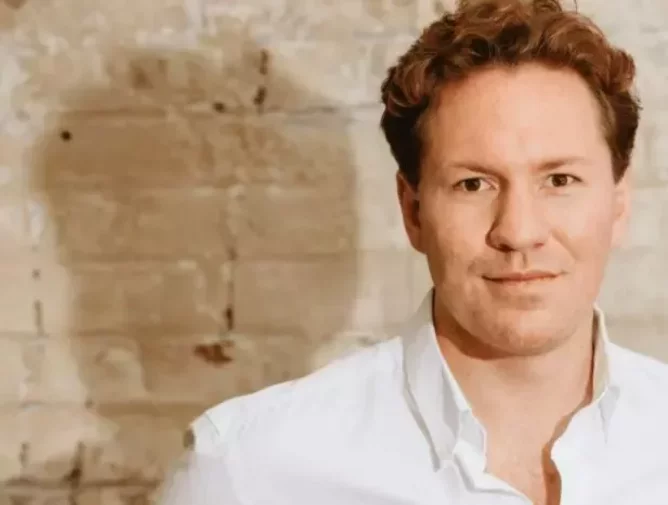 Macfarlane breaks down the company's investment plans for the latest funding into five core areas: 
Integrations marketplace
With its new funding, DeepStream will expand its open integration capabilities so that organisations can benefit from more seamless integrations. 
"As the mindset of businesses evolves from one single provider for everything to one where the best point solutions are deployed together, integration with other best-of-breed providers becomes crucial," said Macfarlane.
With its new integrations DeepSteam will leverage technology providers for its clients in a scalable way with an example being connecting third-party providers that evaluate supplier ESG credentials. "These can then be taken into account at the point of RFx - creating a dynamic ESG evaluation process - rather than a static end-of-year one," added Macfarlane. 
Another integration that DeepStream will be realising will focus on ERP systems to complement existing tech structures.
Strategic sourcing

‍
"Finding suppliers, and using market intelligence to source the right businesses for new products and services required, is a vast area of opportunity for DeepStream and something that we know takes up a huge amount of time to do manually," commented Macfarlane.
With this in mind, DeepStreem will be increasing its ability to leverage technology that is available to its clients, removing pain from procurement officers in sourcing suppliers. The company has already invested heavily into a proprietary AI-driven matching engine, which is currently released in BEta for select customers. 
Continued agile product development

‍
"Whilst some of the additional and more innovative product verticals that we will be adding often steal the limelight, the core agile product that has so far allowed DeepStream to punch hugely above its weight, relies solely on continual and puritanical development of our core RFx product application," said Macfarlane.
With the completion of its Series A funding round, DeepStream will be accelerating the ability to receive feedback from those using its products incorporating responses into its release cycles.
DeepStream Labs
"With new funding comes more capabilities to grow our product properties and accelerate new features such as our AI sourcing," commented Macfarlane. As a result, the company will be conducting its product growth research under its new venture DeepStream Labs. 
Expanding its team
Over the next few months, DeepStream plans to expand its product and engineering team. DeepStream hopes that by focusing on quality rather than quantity, that it will develop a highly skilled team that can deliver far superior results to clients.
"We are also committed to diversity and to creating an ambitious culture, encompassing different ways of thinking. We want to foster a work environment where we creatively collaborate and use different perspectives in working towards a common goal," said Macfarlane.
By mid-2022 DeepStream aims to have a team of 30 ambitious and motivated people, dedicated to driving the company forward.