Daniel Heinefeldt, Medius: RPA & AI's value in procurement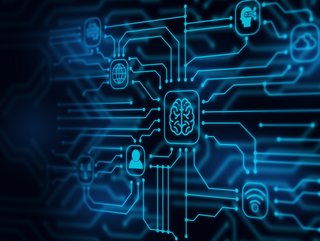 Daniel Heinefeldt, Vice President of Product Management at Medius on the benefits of AI and RPA in procurement and the value they bring when used together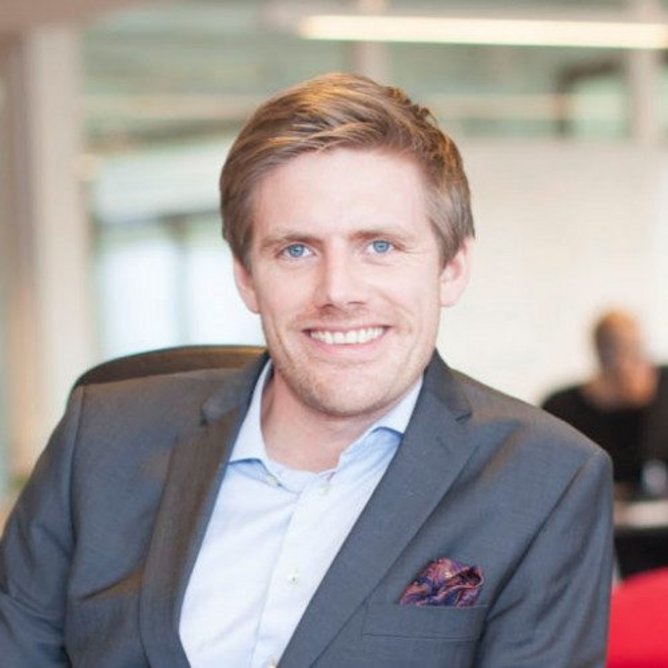 Daniel Heinefeldt, Vice President of Product Management at Spend Management cloud service provider, Medius
What are AI and RPA? And what makes them different?
RPA is a technology used to automate repetitive high-volume tasks by using rules it has been programmed to follow. AI technology, however, can learn continuously based upon feedback to a model and can achieve far greater results with far lower maintenance than RPA, with processes including learning, reasoning, and self-correction. AI is essentially a next-generation technology compared to RPA.
However, if RPA algorithms are built correctly with sufficient data, the system can genuinely appear to learn without maintaining complex rule sets and following fixed patterns of behaviour - as long as there are no major fluctuations or changes to the ruleset.
What are the benefits of AI in procurement?
The primary benefits of using AI in the procurement space include guiding users in buying decisions and optimising procurement processes. Just as AI in the retail consumer space helps vendors increase revenue in online stores, similar UX techniques can be used in B2B procurement to help procurement departments execute their strategies to increase spending under management by guiding people to approved agreements and help drive adoption.
At Medius, for example, we use AI and Machine Learning (ML) technology to ensure autonomous processes are available to customers, allowing them to focus on processes and data anomalies identified by the system, instead of the routine day to day.
What are the benefits of RPA for procurement?
RPA can be beneficial for automating highly repetitive processes. This is especially valid for organisations operating on legacy IT as RPA could provide a way to replace inefficient manual data entry with an automated process. However, this is often only useful for a very high volume of standardised tasks. If you implemented the technology to ever-changing actions, for example, you would quickly spend more resources on maintaining the RPA model itself, rather than reaping the rewards. This is one of the distinct advantages of AI over RPA.
What value can the two bring to procurement, if used together?
Both bring value to procurement teams, but the crucial part is understanding what tech needs to be implemented and where.
Many procurement functions remain partly automated, with areas still working on legacy systems. In this instance, implementing AI and ML to automate selected parts of the process will be beneficial. Doing this in conjunction with RPA for repetitive tasks in the wider workflow would absolutely help teams realise tangible benefits.
However, the world of automation certainly does not work with a 'one size fits all' approach and teams must pay special attention to their workflows before implementing new processes to ensure that only the best comes from this transformation.
How is the procurement industry innovating in the AI & RPA space?
There's increasing use of AI technology in the B2B procurement space enabled by the adoption of cloud-based procurement solutions. This opens up shop for B2B solutions to apply AI and machine learning in areas where consumer-based solutions have been around for quite some time. One good example is spend classification and spend analytics which very much benefits from a networked cloud-based solution, similar to what is available in most bank mobile apps for consumers.
For example, Medius is making use of machine learning and our huge amount of data achieves autonomous processing with anomaly detection, allowing our customers to achieve process improvements and spend optimisation from day one.
Where is the best place for a procurement professional to start when looking to adopt AI and RPA?  
The key to being successful in adopting AI into your procurement processes is to ingest substantial amounts of data. This can be challenging as competition for people in this domain is fierce, and an isolated organisation's data is rarely sufficient. Thus, adopting a cloud-based AI-driven service is often a shortcut to success. You will then benefit from the broader customer base of the service provider and a large amount of data that helps train the machine learning models. Only with the right data can you figure out what automation will transform your organisation for the better.