Crisis-proofing supply chains through procurement analytics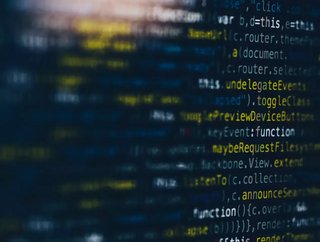 Management consulting firm McKinsey summarises a few tips on how procurement analytics can boost operation resilience
Managing supply chains is no easy feat, and the pandemic has exacerbated the hurdles. Many companies still execute manual processes and rely on gut feeling in their procurement division, which can be unnecessarily risky — putting aside the fact the already-complex business environment has grown even more volatile.
However, the pandemic also came with a stronger case for an analytics-driven future. About half of the organisations in a recent McKinsey survey say they improved their spending visibility and were equipped to respond more effectively during the pandemic, although more than one-third saw only a slight improvement, and 16% saw no improvement at all.
Analytics can help organisations spend more intelligently and efficiently as well as improve their liquidity and cost position. Transparency and speed are guaranteed, providing crucial insights for decision-makers and eventually helping the organisations to become more resilient.
Companies can take substantial steps to improve their analytics utilisation to optimise procurement, focusing on four key actions.
Looking beyond spending data
Procurement functions often focus almost exclusively on spending data while it doesn't give the whole picture of the actual occasion. The insight should incorporate all sources along the entire supply chain and from all relevant functions. This step would differentiate the operational and capital expenditure and set a baseline for external spending.
Adopting an end-to-end view
Data needs to reflect as many sources as possible. Companies can have a better understanding of the process by adopting an end-to-end view. It ensures not only improvements but also prevents negative ramifications elsewhere in the organisation.
Changing the organisational mindset about benchmark data
Employees often have concerns about using data to improve procurement spending, worrying that it might expose individuals to unfair consequences. Data should be seen as a powerful tool for helping people achieve better results instead of a mere whistleblowing method. This change of mind requires well-designed communications.
Adding automation capabilities
As the volume and complexity of procurement data grow, the need to automate does the same. However, companies would have to test options and customise the right set of solutions for their different needs.