CRED to acquire Happay spend management for circa US$150mn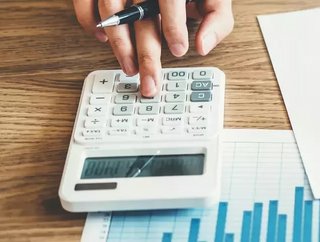 CRED is set to add spend management platform Happay to its growing list of acquisitions in a deal worth more than US$150mn 
On the brink of acquiring spend management platform Happay, CRED appears to be ramping up its acquisition investments. The credit company has confirmed a deal with Happay that will be a mixture of cash and stock worth more than US$150mn. 
The news marks the company's second deal in two months, following its acquisition of HipBar, an alcohol delivery startup. Reportedly, CRED is also in talks with Dineout and Wint Wealth, however, these are yet to be confirmed. 
Who is Happay and what does it offer?
Founded in 2012, Happay is a next-generation platform for organisations to manage all types of corporate spend including reimbursements, petty cash, business expenses, payments, cards, and travel.
The all-in-one platform that is cloud-first, mobile-first, and powered by AI offers complete visibility and control, end-to-end Integration, security, best-in-class implementation, and built-in compliance and analytics.
"Happay was founded in 2012 with a simple idea: paying someone, be it friends, family or colleagues should be as easy as sending a text message," said Happay.
"Over time we observed that, as consumers, we have a lot of freedom and flexibility when we pay for things; but the same is not true for businesses. The way businesses pay for and manage their expenses has remained the same for decades [...] One area of business payments we focused on was business expense management."
Meet the CEO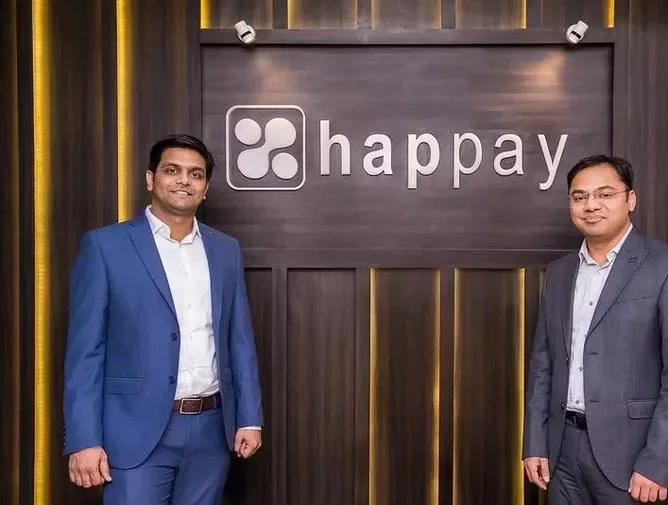 Anshul Rai is the Co-Founder and CEO of Happay. Graduating from IIT Kharagpur in computer science (2010), Rai has worked for the likes of IBM, Microsoft, and VA Tech Ventures Private Ltd. before founding Happay alongside Varun Rathi (COO). 
Rai has filed two patents and published four international papers, and has a passion for learning, creating value and making a significant impact on society. 
Who is CRED?
Founded in 2018, CRED is an Indian members-only club. CRED rewards those who make timely credit card bill payments with exclusive offers and access to premium experiences. CRED allows its users to manage multiple cards and analyse their credit scores, as well as track and manage their spend with analysis of spend tracking and efficient card usage.
Meet the CEO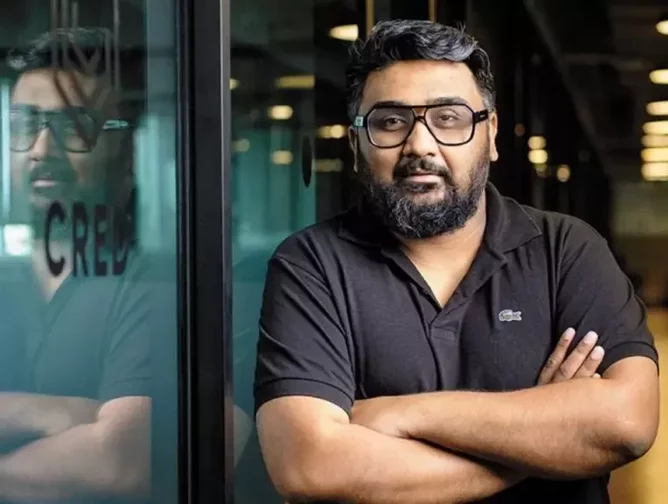 Kunal Shah is the Founder and CEO of CRED. Shah is a philosophy graduate from Wilson College, who has founded two technology startups - Freecharge and CRED.
Shah believes in his theory of 'delta 4', that any product should create a delta of four or higher in value creation, with this approach it makes the switch from old behaviour to new behaviour irreversible for customers.
Words of Wisdom from Shah: "Startup success can be determined by seeing density of talent that's both curious and ambitious. Ambitious that are not curious do stupid things. Curious teams without ambitions feel like experiment labs."