CIPS/Spend Matters advance procurement knowledge and tech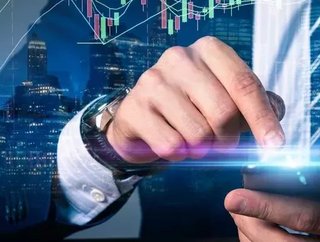 CIPS partners with Spend Matters to advance procurement knowledge and technology...
In an announcement made by CIPS and Spend Matters the two organisations have established plans to jointly collaborate to advance procurement knowledge and advance technology for the respective readers and members.
As part of this collaboration CIPS and Spend Matters have launched a global collaboration for the advancement of procurement knowledge and technology. 
In addition CIPS members will have access to select Spend Matters premium content and discount on the membership and services. While Spend Matters readers will have access to an introductory offer to CIPS membership.
"CIPS and Spend Matters are natural allies. We are pleased to share procurement technology intelligence with CIPS members as well as to collaborate on research and counter-promotional initiatives. This partnership has been long in the making and we are delighted to get started," commented Jenny Draper, General Manager, Europe for Spend Matters.
"Providing the latest knowledge and procurement thinking for our members is critical. This collaboration with Spend Matters will offer a welcome addition to our CIPS content and resource portfolio and we look forward to working together for the good of our profession," added Ana Barco, CIPS Group Head of Membership.
About CIPS
is the largest professional body for procurement and supply, the organisation has 70,000 members in 150 countries covering multiple industries, sectors and job activities. "CIPS is a not-for-profit organization that champions global excellence in the profession. CIPS is committed to promoting lifelong learning through its (CPD) program," states CIPS.
About Spend Matters
provides online resources and news for global procurement technology. Its SolutionMap service provides procurement professionals customisable procurement and B2B payments technology for their specific environment, to save time and effort during the RFP process.
For more information on procurement, supply chain and logistics topics - please take a look at the latest edition of .