Ashifa Jumani, TELUS to attend BMG 2022 LIVE event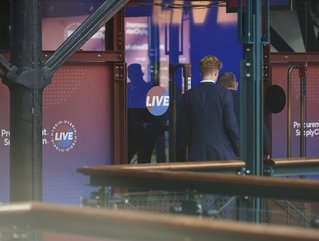 Meet Ashifa Jumani, Procurement Director, TELUS, a leading telecommunications company. Jumani will be speaking on Day 1 of Procurement & Supply Chain LIVE
In Brief
Name: Ashifa Jumani
Company: TELUS
Position: Procurement Director
Year joined: 2010
Attending Procurement & Supply Chain LIVE: Day 1 - 27th April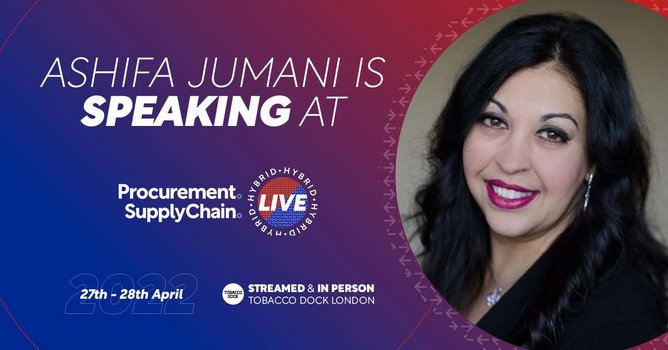 Who is Ashifa Jumani, Procurement Director, TELUS?
For more than 20 years, Ashifa Jumani has been a part of the procurement world. Starting as a Procurement Manager at Amex in 2000, Jumani has since climbed the ladder through Pfizer and TELUS to the role she has today as Director of Procurement.
Jumani holds a BSc in Science from The University of British Columbia and is skilled in a variety of fields in the procurement space, including vendor management, strategic sourcing, procurement, supply management, spend analysis, global sourcing and more.
Who is TELUS?
Founded in 1990, TELUS is a leading telecommunications company dedicated to building a better future for those in Canada with the use of technology and giving back.
TELUS's social purpose is at the heart of what it does as a technology company. "When you choose TELUS, you're connected to our world-leading mobile network, supported by best-in-class customer service and helping to connect Canadians in need. Let's make the future friendly, together."
About Procurement & Supply Chain LIVE: The Risk & Resilience Conference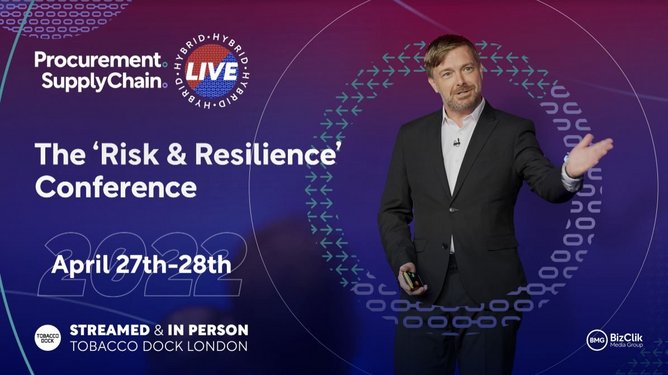 Across these two unmissable days, the agenda will include seven core themes:
Supply Chain Risk & Resilience
Digital Procurement
Transformation
Supply Chain Sustainability
The Global Logistic Forum
Supplier & Contract Management
Digital Ecosystems
To explore the full agenda for Procurement & Supply Chain LIVE: Risk & Resilience, click here.