Vigeo Eiris: Schneider Electric #1 in Sector for ESG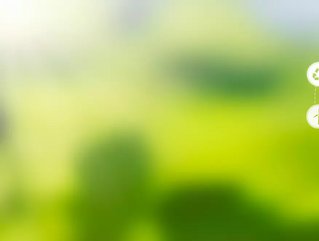 Schneider Electric is recognised by Vigeo Eiris (V.E) as number one in its sector for its environmental, social and governance (ESG) performance
Part of the Moody's Group, Vigeo Eiris (V.E) is an independent international provider of environmental, social and governance (ESG) research and services for investors and public & private organisations, and the principal European ESG rating agency.
Schneider Electric, a digital transformation of energy management and automation company, received the number one spot for performance in its sector by Vigeo Eiris (V.E). 
Taking a five-point increase, and with a score of 71/100— compared to a sector average of 39/100— the V.E rating positions Schneider first in the Electronic Components & Equipment sector. V.E bases its ratings on data covering 23 areas, including climate change, health, safety, and environmental issues to human and labour rights. Assessments are conducted every two years.
Earlier this year, Schneider was also recognised by the Corporate Knights Global 100 Index as the world's most sustainable corporation in 2021, as well as being included among the world's most sustainable companies in the mid-year reviews of the FTSE4Good Index and Euronext Vigeo Eiris indices.
The list of recognitions pays testament to SE's dedication to sustainability, which is reflected in their recent Sustainability Impact Q2 report.
Schneider Electric launched its 2021-2025 Schneider Sustainability Impact (SSI) targets just this last January. A notable success, of its top 1,000 suppliers, 91% have joined the 'Zero Carbon Project', which aims to reduce their operations' CO2 footprint by 2025. Since 2018 the company has now helped its customers save and avoid 302 million tons of CO2 emissions. 
ESG, always top of mind at Schneider Electric