Software Advice: Room to improve in sustainable logistics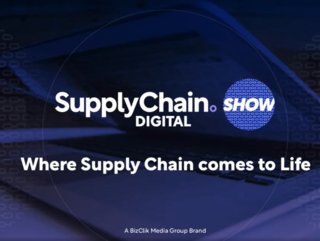 Supply Chain Digital Show talks to Olivia Montgomery, Associate Principal Supply Chain Analyst at Software Advice, a subsidiary of Gartner.
Olivia Montgomery is Associate Principal Supply Chain Analyst at Software Advice, a subsidiary of Gartner. Montgomery produces reports and insights on small-business project management, supply chain trends and technology strategies.
This is an edited version of the interview she gave on the latest Supply Chain Digital Show, which is available to watch on-demand.
What does Software Advice do?
We match small and mid-size businesses with the right software for their business needs. We have advisors that work one-on-one with whoever is in charge of the software-buying process at any given company.
We get to know what they're dealing with, what they already have in place, and then help them decide what the best software is to take their business to the next level.
I conduct market research, survey business leaders and author research reports that provide insights for small-business leaders, to allow their organisations to succeed and grow.
Tell us about Software Advice's latest report
We recently produced a report into sustainability at small-to-medium sized retail businesses. This report takes a deep dive into reverse-logistics processes. Reverse logistics is what happens after the sale of a product, to recapture value at the end of a product's lifecycle.
Many of the supply chain managers we surveyed are looking through a sustainability lens when designing their reverse logistics processes, which is fantastic.
But we did find that fewer businesses report disposing of returned products responsibly, so there is room for improvement there - especially when you're focusing on not just cost savings and operational efficiency, but also sustainability, which is now super-important to consumers.
Indeed, all the signs suggest Gen-Z and younger generations are going to drive the importance of sustainability and being eco-friendly.
We found supply chain managers are the ones in the key position to be able to help their businesses improve all their sustainability efforts, but specifically their reverse-logistics processes.
What advice do you have for CSCOs?
We came up with a handful of recommendations that we hope business leaders, supply chain managers and everyone across the logistics process will find helpful. These are:
Design processes to discourage returns in the first place. Have suppliers use thoughtful packaging, and take steps to prevent breakages when shipping from your warehouse or store, as broken items tend to be unsalvageable, and are often sent to landfill, or burned.
Taking a more holistic approach. Work with vendors towards sustainability. Share ideas and collaborate, with a view to reducing costs, improving efficiency and being more friendly to the environment.
Did you find much evidence of greenwashing?
A number of supply chain managers said that their employer's communication around sustainability doesn't align with what is actually happening.
These messages must be accurate because accusations of greenwashing can severely impact a brand's reputation, especially if they are trying to attract the newer or younger customers, who are exceptionally engaged with sustainability.
Often you only get one shot to make sure messaging is honest and transparent.
What does the future hold for supply chain?
Sustainability is already a pretty big priority, but will become exponentially more important. Businesses will have to follow watertight sustainability strategies if they have any hope of attracting the younger generations, who have stringent expectations of the businesses they're choose to give their money to.
I think we'll also see more supply chain operations and networks reshore and nearshore. The pandemic changed the world, and now we have a war that's changing the world. Companies need to be more resilient, and our ports and our infrastructure aren't designed for the level of trade that we have going on. Cargo ships are growing larger than ever but most ports and waterways are the same size.
There will be great opportunities for businesses to think more sustainably, as they move to new suppliers and partners and networks.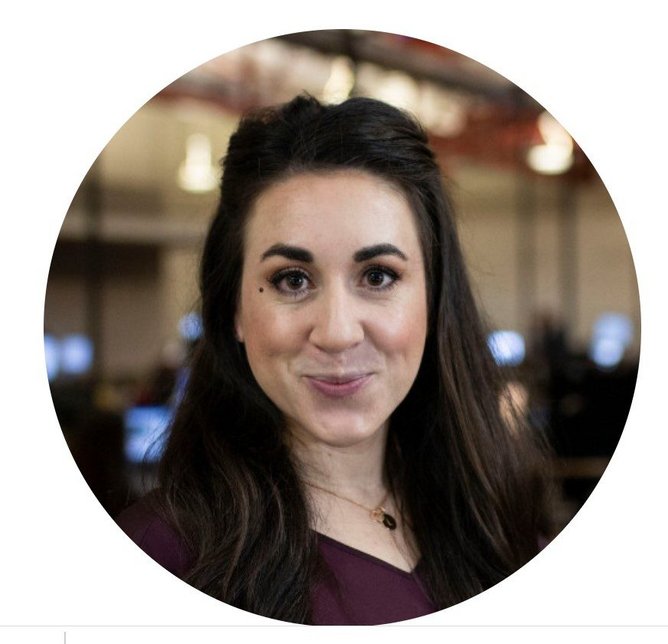 Olivia Montgomery is Associate Principal Supply Chain Analyst at Software Advice, a subsidiary of Gartner