Supply Chain & Procurement Live: Sheri Hinish, IBM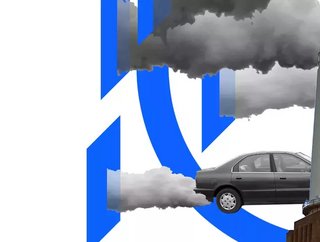 IBM partner Sheri Hinish discusses how companies can build a responsible and equitable world with sustainable supply chains
Sheri Hinish is global executive partner sustainable supply chain, IBM. She also goes by the title the 'Supply Chain Queen'.
Her remote presentation is titled 'Building a responsible and equitable world with sustainable supply chains'.
Hinish looks at how businesses are increasingly aligning strategies to incorporate sustainable development goals, with a focus on environment and climate targets. She also explores how companies within sectors are collaborating on addressing sustainability issues.
CPGs and sustainability explored
She goes on to explore what the climate priorities are for consumer packaged goods firms. These include reducing waste, increasing product life-cycle and increasing product traceability.
Hinish also examines the human rights imperatives facing companies as part of their ESG responsibilities - including ethical marketing practises, equal opportunities and making suppliers aware of their own ESG responsibilities.
She concludes by talking about how IBM is embracing sustainability as a core business value.