Sheri Hinish, IBM: Breaking down barriers to sustainability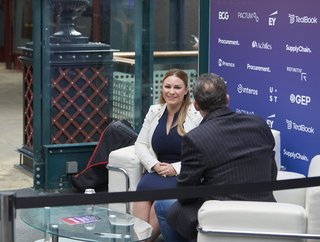 At Procurement & Supply Chain LIVE, IBM's Sheri Hinish discusses the barriers to environmental sustainability and how organisations can navigate them
April 2022, Procurement Magazine, Supply Chain Digital and Bizclik Media Group returned to the Tobacco Dock (London) to host our second Procurement & Supply Chain LIVE.
Dubbed 'The Risk & Resilience Conference' the two-day hybrid event was held on the 27th and 28th of April, featuring keynotes, roundtables, Q&As, and 1-2-1s from inspirational and knowledgeable leaders in the procurement and supply chain space.
Sheri Hinish, IBM Sustainable Supply Chain, Finance and Circularity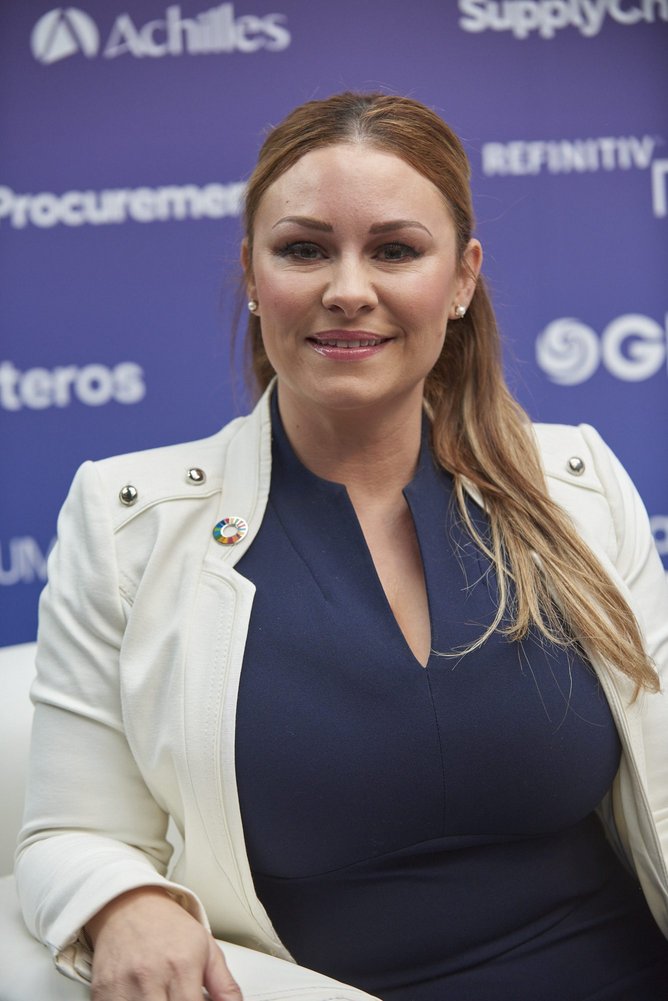 Kickstarting Day 2 of Procurement & Supply Chain LIVE, Sheri Hinish, Executive Partner, IBM Sustainable Supply Chain, Finance and Circularity delivered a keynote on the barriers to environmental sustainability and how organisations can navigate them.
"Sustainability is not someone else's problem," begins Hinish. "More than 50% of CEOs believe that business leaders must take responsibility for the business impact on communities in which they operate."
However, there still remains a gap when it comes to strategy leading to action. According to Hinish, 86% of CEOs have a sustainability strategy, but only 35% have acted on them.
Hinish also highlighted frequent challenges that are faced by CEOs including sustainability and regulatory pressures. Since 2021, this belief has increased by 21% with CEOs facing additional top-level pressures to be 5x more transparent.
Despite many being optimistic, 57% of CEOs are unclear when it comes to the ROI and economic benefits of sustainability.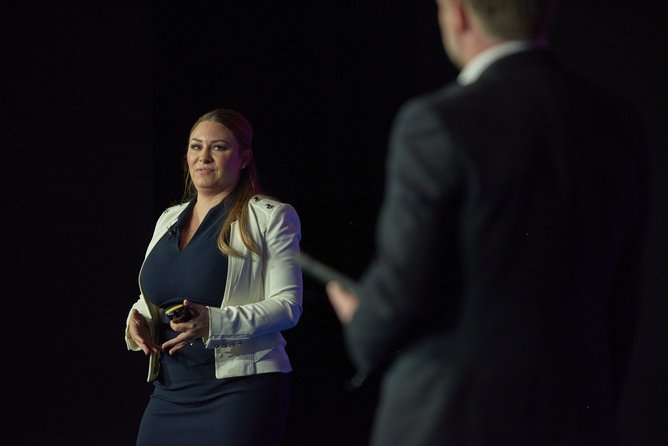 Transparency in the supply chain
With supply chains being a constantly changing environment, "you can't just turn on a solution and transform," says Hinish.
To achieve trust and transparency, organisations need to be more than due diligent and compliant, organisations also need optimisation, transformation, innovation and experience.
Breaking down barriers to environmental sustainability
Hinish explains that when it comes to sustainability, there are three criteria for organisations when it comes to better understanding their approach:
Sustainability commitment
Sustainability effectivenesses
Sustainability Integration
"Trailblazers and strivers are breaking the barriers," says Hinish, and with digitalisation, organisations can "make sustainability visible, actionable and operational."
Organisations led by purpose in pursuit of sustainability, recognising its value and impact are outperforming others in the industry. These trailblazers are focusing on six core areas:
Leveraging sustainability as a catalyst for transformation
Tap the potential of emerging technologies and data
Embedding sustainability within operations and the wider organisation
Broaden C-Level and CEO involvement and responsibility
Collaborate with ecosystems and supply chains
Engage with employees and customers
Did you see Sheri Hinish's keynote when attending Procurement & Supply Chain LIVE 2022? Watch on-demand Hinish delivering her keynote on 'Breaking Down Barriers to Environmental Sustainability':
To watch any of our other speakers from Procurement & Supply Chain LIVE: The Risk and Resilience Conference, click here.
PROCUREMENT & SUPPLY CHAIN LIVE 2022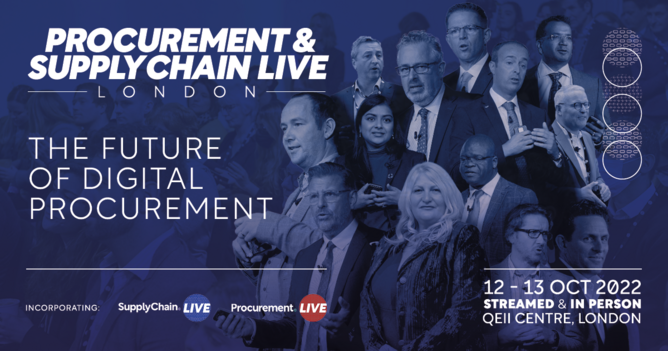 This October, Supply Chain Digital and Procurement Magazine return to London for an all-new event - PROCUREMENT & SUPPLY CHAIN LIVE LONDON 2022.
Click here, to find out how you can attend PROCUREMENT & SUPPLY CHAIN LIVE LONDON 2022.
Held at the QEII Centre between the 12th and 13th of October 2022, BMG's all-new hybrid event incorporates two zones - SupplyChain LIVE and Procurement LIVE - to create a single EXPO style event.
PROCUREMENT & SUPPLY CHAIN LIVE LONDON 2022 will give those attending the chance to showcase their values, products and services to partners and customers.
To find out more about PROCUREMENT & SUPPLY CHAIN LIVE LONDON 2022, click here.