Schneider takes gold: CIPS Excellence in Procurement Awards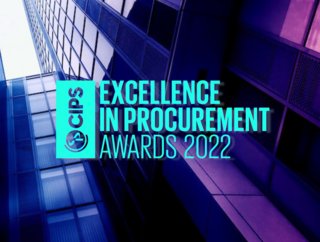 Schneider Electric takes first place in awards through its Zero Carbon Project influencing over 1000 of its partners
Schneider Electric's Zero Carbon Project (ZCP) - launched in 2021 - has led to it becoming the winner of the CIPS Excellence in Procurement Awards 2022.
Under the project, Schneider expands its ESG considerations to include scopes one-to-three, partnering with its top 1,000 suppliers who constitute around 70% of Schneider's carbon footprint.
Through these partnerships, and by providing the right tools and expertise, the company is seeking to halve its carbon output by 2025, and achieve net-zero in its supply chain by 2050.


In this regard, their procurement/sustainability successes and failures are mutual. Schneider therefore, represents the future of commercial relations and sustainability symbioses which are markedly becoming more ubiquitous across the business world.
Schneider has gained wide recognition for its ZCP commitments, the breadth of which highlights a staunch fidelity in the digital automation and energy management giant's dedication to carbon neutrality.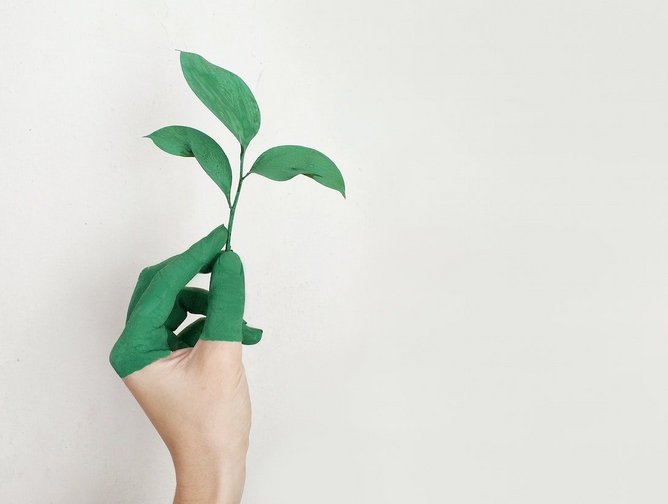 More than 70% of suppliers participating in the ZCP are undertaking emission-reduction actions for the first time and almost half of the partners involved have already reduced their carbon emissions by about 4% in the last year alone.
Schneider took the gold medal for the CIPS Excellence in Procurement Awards for its resolve and ambition, but the key deciding factor was likely due to its scope; serving as an example for the procurement and sustainability worlds that the future of companies is one of common interest.