Procurement Takes Central Role in Mars' New Net-Zero Roadmap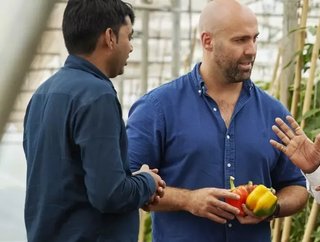 Mars, Incorporated today revealed plans to be net zero by 2050, with procurement taking pivotal role to "change what we buy or where we buy it"
Mars, Incorporated today laid out plans to achieve net zero greenhouse gas (GHG) emissions by the middle of the century, and is linking executive pay to delivering on the targets it has set. 
Motivated by July's damning IPCC report, the company is joining the Science Based Targets Initiative's Business Ambition for 1.5C pledge. It will focus on several key pillars to drive down emissions throughout its value chain, beginning with its own direct emissions, which have already dropped by 31% since 2015. 
Mars will also tackle Scope 3 emissions, the impacts associated with suppliers and agriculture that are notoriously difficult and complex to bring under control. The company has cut emissions by 7.3% across its value chain since 2015. But Mars CEO Grant F. Reid admits it will be a "significant challenge" to drive further action "without the collaboration of our associates, suppliers, customers, consumers and industry partners". "It's so important that we work together to drive scale and reach," he adds. 
As such, Mars will challenge more than 20,000 of its suppliers to take climate action and to set meaningful targets that align with its overarching strategy. Other initiatives include working to eliminate deforestation throughout its supply chain, particularly in the raw materials that have the most acute impact on emissions. 
Procurement's Role in Decarbonisation 
Procurement will play a vital role in meeting Mars' ambitions. More than three-quarters of the company's impacts are associated with the materials it buys, says Barry Parkin, Mars Chief Sustainability and Procurement Officer. "So we must change what we buy or where we buy it or, perhaps more importantly, how we buy it." 
Agriculture stands as one of the biggest challenges. Mars says it has plans to strengthen sustainable and regenerative farming programmes with its suppliers to improve agricultural processes, promote sustainable land use, and leverage new science and technology to produce crops with higher yields. 
"We will push the boundaries of what is possible through regenerative agriculture, and this will require an acceleration of our work, along with deeper and more integrated partnerships with our suppliers, and stronger government frameworks that incentivise sustainable practices," Parkin says.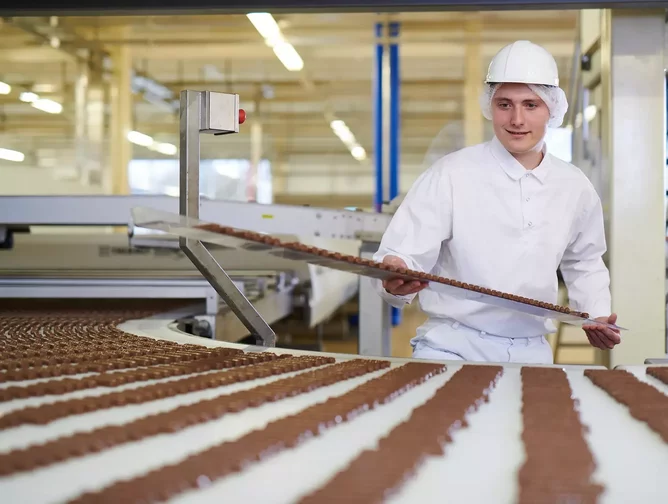 Due to widely acknowledged complexities in attaining fully net zero agriculture, carbon removal credits will be used to offset any remaining emissions. Though Parkin says the initiatives will not act as good will gestures - often seen by consumer and investors as greenwashing - and will be tied to tangible, socially beneficial initiatives. "In doing this, we will apply a high level of rigour so that any credits we buy are removing carbon from the atmosphere and that is tracked with strong science and monitoring," he adds. 
Mars has reaffirmed its commitment to a near-term target of reducing GHGs throughout its value chain by 27% by 2025. 
"We need to overhaul the supply chains which power global business and put an end to deforestation and the conversion of natural ecosystems to drive meaningful change now," Reid adds. "We can't use long-term ambitions as an excuse for inaction and delay."