Procter & Gamble submit to develop non-wood fibre products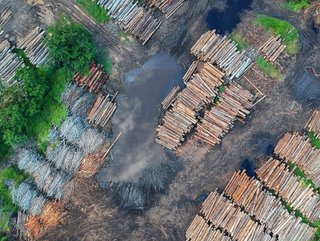 Global multinational consumer goods giant Procter & Gamble steps up its use of alternative fibres in its products due to mounting environmentalist pressure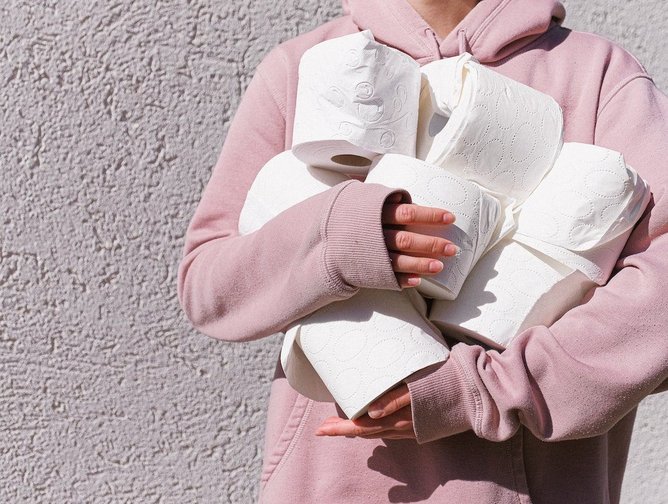 Responsible sourcing and sustainability in procurement and supply chains continue to forge a new environmentally aware culture. American multinational consumer goods giant Procter & Gamble (P&G) is accelerating its use of alternative fibres in its products. This change came about following mounting pressure from environmentalist groups across the globe. After initially becoming aware of dissenting voices, P&G attempted to appeal to consumer sentiments of wanting 'softness' as a primary demand in toilet-paper products, but have finally capitulated to increasing criticisms which unequivocally demand sustainability in its place. The initial move was satirically termed P&G's 'soft-sell'.
The general thrust of the growing pressure has been against products that are manufactured using wood-based materials, which have a catastrophic impact on forestry and therefore on ecosystems and life on earth. In 2019, the Natural Resources Defense Council (NRDC) published The Issue with Tissue report, that demonstrated the link between major U.S. tissue product manufacturers, (of which P&G is one of the largest), and the destruction of the Canadian boreal forest – one of the most ecologically critical forests in the world.
In response to these pressures, P&G has committed to using a bamboo-fibre fabrication for its Charmin Ultra Eco toilet paper product-line, one product among hundreds and across 65 P&G-owned brands.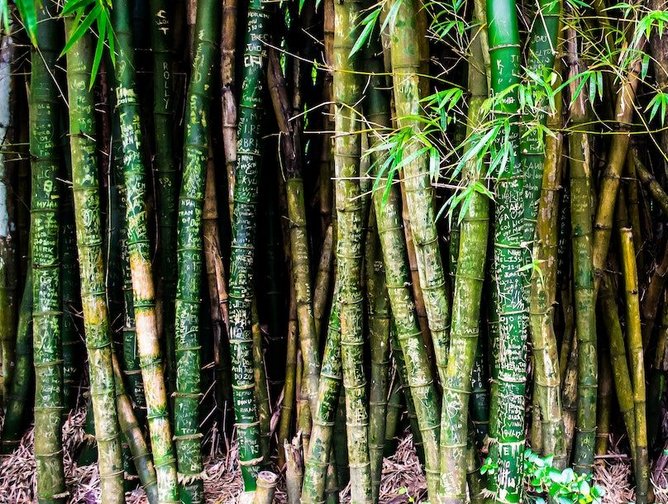 Environment America called the introduction of Charmin Ultra Eco bamboo toilet paper "a move in the right direction," and stated, "the campaign to protect our most important forests just took a promising step forward." However, despite these moves and steps, as one of the largest multinational consumer goods companies in the world, with an equally gargantuan carbon footprint, P&G still has a long way to go to satisfy environmentally motivated consumers.
P&G has committed to innovating towards wood-fibre alternatives and to investing US$20mn+ over five years. They have stated: "Our goal is to develop fibers that are consumer-preferred, sustainably sourced, and can be produced at scale. While no non-wood fiber sources meet these criteria yet, we continue to work with external experts to find disruptive solutions."
They have also stated that "finding non-wood fibers has proven challenging, as available alternatives often come with product performance trade-offs for the consumer or lack of sufficient supply chain scale."
Perhaps in their most important move towards non-wood based sustainability in their manufacturing processes, P&G have announced their commitment to using recycled fibre in their cardboard and packaging, and to using 100% recycled fibre in their packaging by 2025.
Responsible sourcing and sustainability in procurement and supply chains continue to forge a new environmentally aware culture that companies will either meet or fail. You can read about Procter and Gamble's announced forestry commitments here.