Maistro: Companies struggle to identify diverse suppliers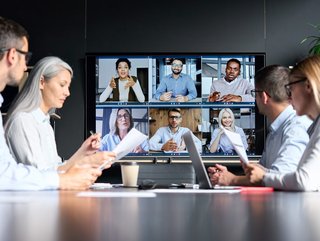 Could organisations be struggling to identify diverse suppliers? Leading procurement-on-demand technology company Maistro believes this to be the case
Supplier diversity is increasing in its significance. In the past two years, diversity and inclusion have come to the forefront. Organisations are facing supply chain inclusion pressure to work with organisations that are at least 51% owned and managed by disadvantaged members of society and marginalised groups.
37% of procurement professionals expect the importance of supplier diversity in sourcing decisions only to increase.
However, despite 70% of global organisations prioritising supplier diversity, many organisations continue to struggle when it comes to the identification of such suppliers.
Only 23% of organisations surveyed reported that they already have a diverse supplier portfolio and are on their way to implementing 'progressive and impactful supplier diversity initiatives'.
Unanimously, procurement professionals agree that the main obstacle when it comes to making their supplier base more diverse is the difficulty to identify such suppliers that will also meet relevant procurement criteria.
Other obstacles included a lack of supplier diversity data and insights, as well as not having the right tools to verify a supplier is diverse, and not knowing where to start.
Increasing spend on diverse suppliers
When asked how they planned to increase their spend on diverse suppliers to overcome the above obstacles, 42% of procurement professionals noted that their existing relationship will help to expand their network.
Other actions procurement professionals plan to take include:
While a variety of methods and approaches are being used to tackle the challenges of diversifying suppliers, 38% believe that they will have an action plan in place to ensure that data is reliable.
What are the benefits of supplier diversity?
With 52% of procurement professionals agreeing that supplier diversity can bring 'positive reputational impacts', some of the key benefits include:
Exert downward pressure on costs (26%)