Investigation of PPE procurement & wasted supplies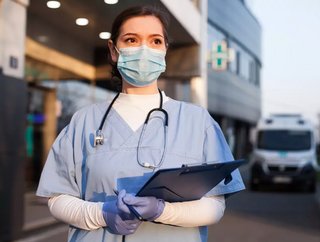 Baroness Mone investigated for her "alleged involvement" in procuring public contracts for PPE Medpro during COVID-19 pandemic
Businesswoman Baroness Mone is being investigated by the House Lords commissioner for her "alleged involvement" in procuring public contracts for PPE Medpro, at the height of the COVID-19 pandemic.
Personal Protection Equipment procurement
MPs from the Labour Party have demanded that the UK government release documents concerning the decision to sign the £200m contract.
Mone allegedly received £29m from the profits of PP Medpro after she assisted in securing the company as one of the government's VIP's for PPE procurement.
Mone has not taken part in a vote at the House of Lords since April and has not spoken in a debate since March 2020. Mone has recently announced that she is taking a leave of absence from the Lords.
In May and June 2020, PPE Medpro was awarded two government contracts worth £203m for masks and medical gowns.
The firm was only a few months old at the time. But in December 2020, reports proved that up to £122m of PPE Medpro supplier were never used.
Procurement decisions underwent 'due diligence checks'
"Due diligence was carried out on every single company, financial accountability sat with a senior civil servant, all procurement decisions were taken by civil servants and a team of over 400 civil servants processed referrals and undertook due diligence checks," claimed Conservative minister Neil O'Brien.
"We already know that the so-called VIP lane for PPE enabled the shameful waste of taxpayers' money and inexcusable profiteering by unfit and unqualified providers," said Labour MP Angela Rayner. "We know that the government has already written off £10bn of public funds spent on PPE that was either unusable, overpriced or undelivered."