Circulor's wishes for sustainable procurement solutions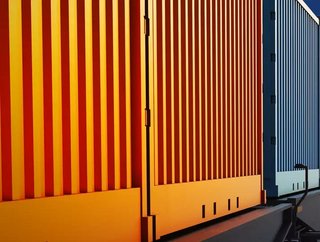 For 2022, Circulor has some ideas for efficient and sustainable procurement solutions, from net zero to the supply chain
From discussions with industry experts, Spend Matters has published its procurement predictions concerning the next twelve months.
Here Circulor CEO Douglas Johnson-Poensgen offers his three ideas:
The net zero journey 
It will take decades for most companies to reach net zero - so make the first move now and future CSO's can cross the finish line.
"We should start with our most polluting supply chains and measure our inherited emissions", says Johnson-Poensgen. "We should engage our suppliers as partners to find more sustainable ways to reduce our inherited carbon emissions."
The procurement function must evolve into the supply chain function, to become more sustainable
The procurement industry must work to reduce their Scope 3 emissions, which must be accurately measured. 
"The collective contribution of all of our supply chains to the carbon emissions we inherit are massive", says Johnson-Poensgen.
He feels that sustainability should be a buying criteria, just as valid as:
Price

Availability

Quality 
Don't believe your supplier's greenwashing
Greenwashing - the act of a business overstating or exaggerating their sustainability achievements and commitments, in order to gain favour with customers, stakeholders, sponsors and the media. 
In procurement, Johnson-Poensgen suggests that businesses should demand proof of ESG performance. This should include traceability for raw materials.