ADNOC's catering encourages procurement of local food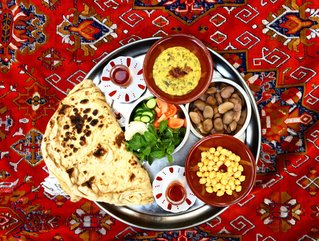 ADNOC has made a food procurement deal with Royal Catering, Apex National Catering, National Corporation for Tourism & Hotels & Sodexo Kelvin
Abu Dhabi National Oil Company (ADNOC) has made a deal with four local catering companies.
ADNOC is a leading energy producer, founded in 1971 and based in Abu Dhabi.
Catering contracts urged to source food locally
Contracts have been signed with four local Abu Dhabi catering companies, to provide services up to 2027.
This is designed to send value back into the UAE economy, with contractors encouraged to source locally.
Established in 2003, Royal Catering is a leading catering and hospitality service provider. Its 2000 highly trained employees work across a variety of kitchens, from ones of the UAEs largest to individual mobile kitchens, to provide for the hospitality industry as well as international events.
The Abu Dhabi based catering and support services company, offers tailor-made services to its diverse clientele, specifically within the Oil & Gas sector.
National Corporation for Tourism & Hotels
The National Corporation for Tourism & Hotels was founded in 1996 in response to the rise of tourism and commerce in the UAE.
It continues to promote the Abu Dhabi travel industry, with hotel acquisition and management, hospitality services, transport and catering.
Based in the UAE since 1984, the 2,400 employees produce 150,000 meals a day.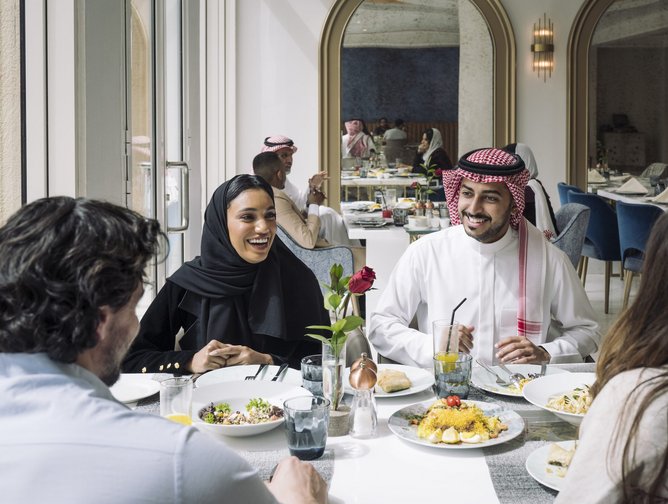 Encouraging procurement of local food products
"Across our onshore and offshore operations, ADNOC and its contractors have significant requirements for high quality food catering services that address the needs of our large and diverse workforce," said Sultan bin Ahmed Al Jaber, Minister of Industry and Advanced Technology and Managing Director and group CEO of ADNOC.

"We are delighted to sign new agreements with four leading local companies, reinforcing our commitment to use domestic suppliers and contractors and ensuring the growth, development, and diversification of local industry.
"By working with local companies and encouraging the use of more made-in-the-UAE products we will also support the growth of the UAE food industry, a critical enabler of our national food security strategy."