5 minutes with Ted Pardee, CRO at Premise on sustainability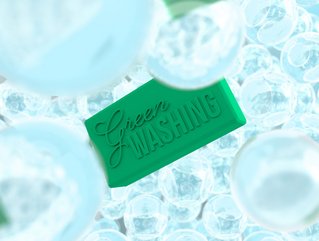 Ted Pardee, Chief Revenue Officer (CRO) of IT services company Premise discusses sustainability and greenwashing activities in the procurement industry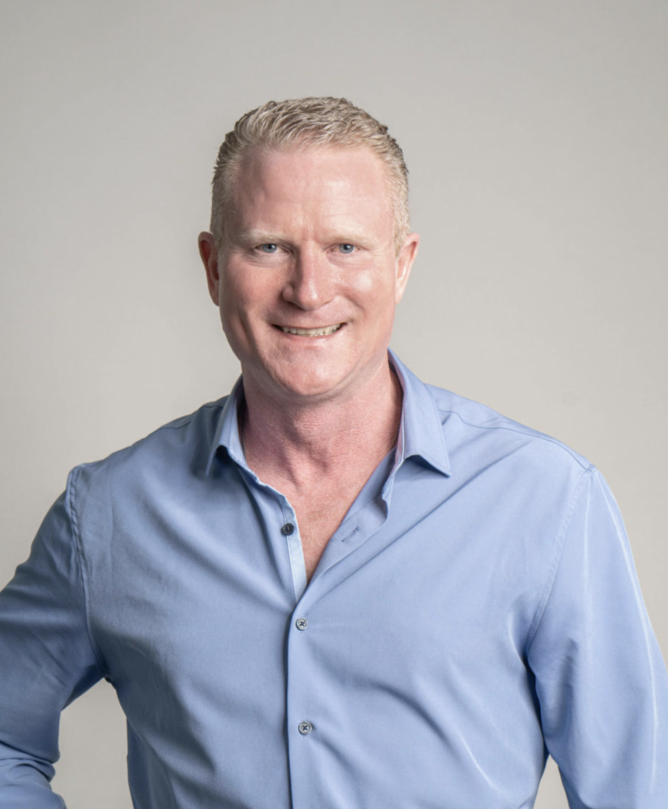 My name is Ted Pardee, and I am the current Chief Revenue Officer at Premise. I am responsible for all top-line revenue, business development, customer success, and marketing. Before joining Premise, I was Vice President of Sales at Accela, the leading permitting and business licensing software provider for the state, local, and federal governments.
I have a broad scope of experience in technology, operations, and market development with more than 30 years of software industry experience, including two decades of senior executive management within venture capital and private equity-backed businesses. In addition to my business pursuits, I am currently a part-time Analyst and Color Commentator for the University of Houston Football radio broadcasts for Learfield IMG, Inc.
Finally, a fun fact is that my dad is the College Football Hall of Fame member and former NFL player and coach Jack Pardee!
So what is the current landscape like in the procurement industry when it comes to sustainable sourcing?
Although greenwashing is becoming increasingly common, another global trend – crowdsourcing – is also gaining international momentum.
When we think of crowdsourcing, we tend to think of a crowd closer to home picking and delivering our groceries, driving us from point A to point B, and bringing meals to our doorstep. But the growing prevalence of smartphones (with more than three billion smartphone users globally) is increasingly empowering people with access to smartphones in the most remote parts of the world to cash in on the gig economy.
At Premise, we've built a crowdsourced data collection platform that allows people (we call them Contributors) worldwide to make money by gathering data on behalf of our clients. Increasingly, though, global brands are using Premise's Contributor network to help them better understand the landscape where the materials that compose their products originate.
Palm fruit, for those unfamiliar, is a common ingredient in many food and personal care products and has been associated with being harvested unethically. In the past, it was harder for brands to understand the effects that unethical palm fruit harvesting had on our ecosystem. At the time it didn't make a big enough impact for anything to change but recent studies encourage individuals not to stop using palm oil entirely but rather take the time to check that the palm oil in products they choose to purchase are sourced sustainably. Today, Premise's crowd is mapping the tentacles of its supply chain, allowing the manufacturer to influence those that cultivate palm fruit more effectively. One manufacturer client, for example, is using Premise contributors in Indonesia to map the origin points of palm fruit collection sites.
In these examples, global manufacturers are taking a far greater level of accountability for their impact on the world and its people. It isn't for us to dictate what companies should be doing. Still, we are proud to enable companies that want to lead on ESG initiatives in ways that would have been impossible before crowdsourcing.
Crowdsourcing can precisely capture shifting consumer behaviours and attitudes towards companies and large chain stores. To keep the goodwill necessary to compete, companies make positive changes in this regard and publicize these changes.
In fact, 53% of Premise Contributors have adjusted their routines or behaviours to live more sustainably. We can also capture which environmental issues are most important to our Contributors and track if/how those issues evolve and change over time.
By keeping the public on their side, brands can keep their market share and revenues for their shareholder base while bettering the environment and their broader communities.
What I have seen throughout my career is that it's possible to make money while also being socially responsible. Solving the world's problems provides trillions of dollars of economic opportunity. Finding these solutions takes real courage and incredibly hard work. Start with the right thing, then make a business case. The desire to do good is as deep as the desire to make money. You can't solve the problems of our time without having a thriving profitable business. So holding these two goals in productive tension is the key to success. The key is to find a powerful business case for making money.
Is greenwashing commonplace in the procurement industry?
In many industries, greenwashing has become common. For example, in the tea industry, consumers care increasingly about sustainability, as the risks to the supply chain presented by the combination of climate change and conventional tea growing practices become increasingly evident. As a result, it seems more and more plausible that the future of the tea industry looks like "green goes mainstream." With that said, more and more companies are looking to become green to stay competitive. Not all companies have the resources or want to spend the time developing green products so, in turn, they rely heavily on marketing.
A leading UK supermarket has recently been accused of greenwashing, how can organisations ensure that their sourcing operations are actually sustainable?
There is a difference between advertising and informing the consumers about the "sustainable initiatives" a company has taken to ensure a safer environment. The best way is to introduce sustainable products (in a way that does not fall under greenwashing tactics) that compete head-to-head with traditional products in terms of price and value.
Current research suggests that an increasing fraction of consumers have sustainability in mind when purchasing products. Sometimes, this means customers are willing to pay a premium for explicitly sustainable products. For example, one study found that consumers' demand for Fair Trade© coffee stayed steady even in the face of an 8% increase in price, but demand for coffee that wasn't certified fell by 30% when prices rose 9%. Rather than increasing price, it seems to make more sense in some markets to use a commitment to sustainability to gain market share by increasing the quantity sold.
Nike's sustainability agenda—which is extensive—also serves to support its brand. For example, in the last four years, their sustainable design group, known as Nike Considered Design, has brought items to market that incorporate waste from the factory floor and a less toxic type of rubber. Some of Nike's apparel includes zippers and cords made from old shoes.