Vizibl: The power of supplier collaboration & innovation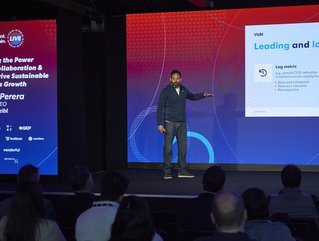 At Procurement & Supply Chain LIVE, Mark Perera, CEO of Vizibl discussed the power of supplier collaboration and innovation to drive sustainable growth
April 2022, Procurement Magazine, Supply Chain Digital and Bizclik Media Group returned to the Tobacco Dock (London) to host our second Procurement & Supply Chain LIVE.
Dubbed 'The Risk & Resilience Conference' the two-day hybrid event was held on the 27th and 28th of April, featuring keynotes, roundtables, Q&As, and 1-2-1s from inspirational and knowledgeable leaders in the procurement and supply chain space.
Leveraging the power of supplier collaboration and innovation to drive sustainable business growth
In today's modern business environment there is uncertainty on a global scale. Faced with disruption from multiple angles, sustainability in particular is affecting organisations not only in how they operat today, but the strategies for the future too.
"There is no greater crisis than climate," said Mark Perera, CEO of Vizibl. Despite the rise in awareness of sustainability and its impact, Perera warned: "We're not far enough along the journey to achieve 2030 goals. We need to make a more of a collective effort to increase the pace of change."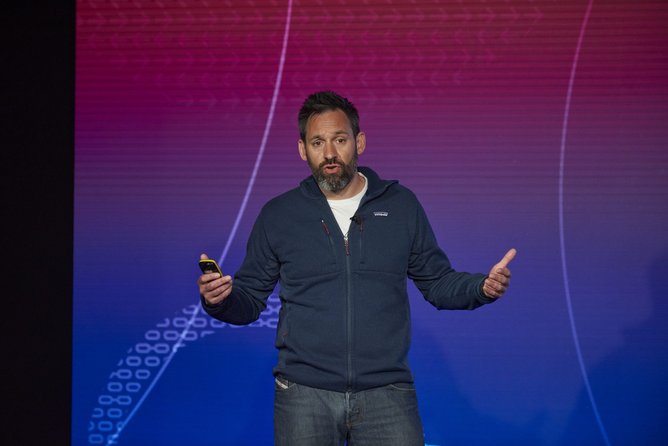 He added: "Pressures are rising to address value chain impact, you are not an island, your organisation is part of the value chain. COP26 was a wake-up call. It raised awareness that individuals have to make a difference."
Reducing Scope 3 emissions
Deep diving into the scale and complexity of Scope 3 emissions. Perera stressed that the time is now, "We have to start. Organisations are focused on getting the 'right data' but we have to start the movement, we can't wait for the 'perfect data'."
Key takeaways from Perera's keynote:
We are facing the biggest threat to businesses, people and the planet
To truly rackle climate change, organisations must reduce Scope 3 emissions
We don't have time to wait for the perfect data or to construct a perfect baseline
Control the controllable, and prioritise around what you do know
Use leading indicators as a reliable predictor of lag metric performance, and prioritise building active, collaborative relationships with strategic supplier stakeholders
Did you see Mark Perera's keynote when attending Procurement & Supply Chain LIVE 2022? Watch on-demand Perera's keynote on 'Procurement's carbon crisis: a pathway to a sustainable & resilient future':

To watch any of our other speakers from Procurement & Supply Chain LIVE: The Risk and Resilience Conference, click here.
PROCUREMENT & SUPPLY CHAIN LIVE 2022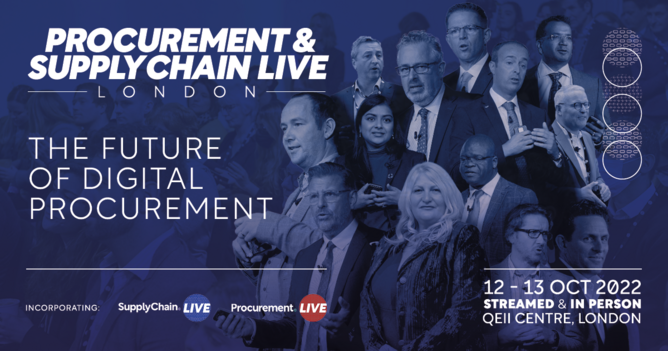 This October, Supply Chain Digital and Procurement Magazine return to London for an all-new event - PROCUREMENT & SUPPLY CHAIN LIVE LONDON 2022.
Click here, to find out how you can attend PROCUREMENT & SUPPLY CHAIN LIVE LONDON 2022.
Held at the QEII Centre between the 12th and 13th of October 2022, BMG's all-new hybrid event incorporates two zones - SupplyChain LIVE and Procurement LIVE - to create a single EXPO style event.
PROCUREMENT & SUPPLY CHAIN LIVE LONDON 2022 will give those attending the chance to showcase their values, products and services to partners and customers.
To find out more about PROCUREMENT & SUPPLY CHAIN LIVE LONDON 2022, click here