Peter Sharoff, CPO at AXA XL to speak at BMG LIVE event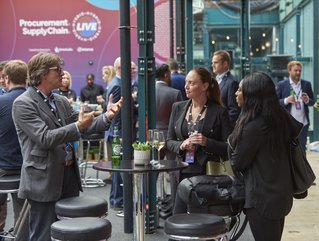 Meet Peter Sharoff, CPO of insurance company, AXA XL. Sharoff will speak on Day 1 of Procurement & Supply Chain LIVE: The Risk & Resilience Conference
In Brief
Name: Peter Sharoff
Company: AXA XL
Position: CPO
Year joined: 2018
Attending Procurement & Supply Chain LIVE: Day 1 - 27th April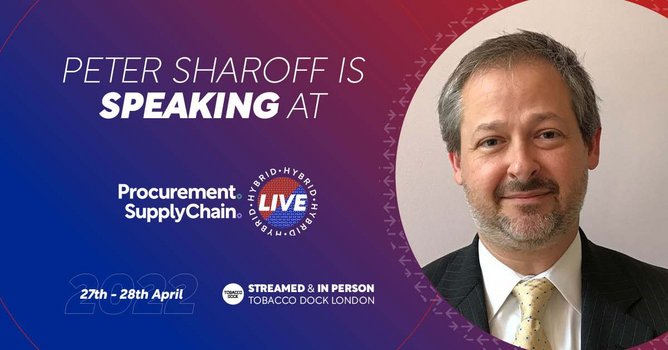 Who is Peter Sharoff, CPO, AXA XL?
Peter Sharoff has been working in the procurement and supply chain for more than 20 years. Sharoff leverages his broad expertise in strategy development and execution, sourcing and procurement, technology governance, financial planning and management, risk and compliance and many more to deliver improvements, drive employee engagement and transform organisations.
In his career, Sharoff has worked for Deutsche Bank, the Bank of America and XL Catlin before joining AXA XL in 2018.
Who is AXA XL?
Founded in 1986, AXA XL is the P&C and speciality risk division of AXA. The organisation is known for its ability to solve complex problems and risks for mid-sized companies.
AXA XL offers innovative solutions for its customers by combining a strong and efficient capital platform with data-driven insights, leading technology, and talented employees in an agile and inclusive work environment.
AXA XL, the P&C and speciality risk division of AXA, is known for solving complex risks. For mid-sized companies, multinationals and even some inspirational individuals we don't just provide re/insurance, we reinvent it.
"With an innovative and flexible approach to risk solutions, we partner with those who move the world forward," said AXA XL.
About Procurement & Supply Chain LIVE: The Risk & Resilience Conference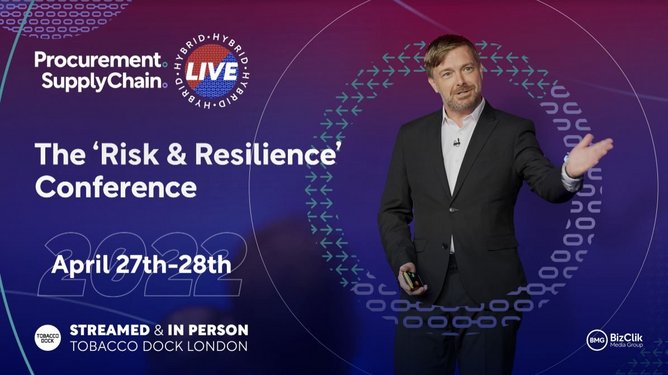 Across these two unmissable days, the agenda will include seven core themes:
Supply Chain Risk & Resilience
Digital Procurement
Transformation
Supply Chain Sustainability
The Global Logistic Forum
Supplier & Contract Management
Digital Ecosystems
To explore the full agenda for Procurement & Supply Chain LIVE: Risk & Resilience, click here.