Oracle maximises healthcare profitability & business growth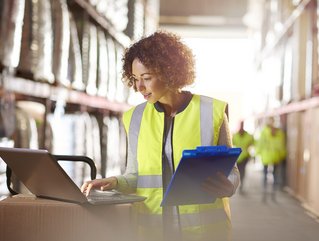 Oracle introduces a new supplier rebate management solution to help the healthcare industry to maximise profitability and drive their business growth
Faced with many challenges when it comes to growth in healthcare, Oracle highlights that they often stem from the complexities of managing suppliers.
"Decision making in healthcare is often driven by contracted sales and is heavily influenced by distributors, group purchasing organisations, managed care organisations, and government regulations," explained Oracle.
Which as a result makes managing supplier relationships and medical supplies a constant challenge. Another challenge for procurement is the continuous rise in costs. Many organisations rely on error-prone manual processes to manage supplier rebate programs which can result in costly mistakes.
"This is a significant challenge that can result in lost revenue, as healthcare organisations often depend on suppliers to calculate and issue rebates, and they don't have any visibility to validate the accuracy of rebates. In fact, at least 4% of potential rebate revenue goes unclaimed every year," added Oracle.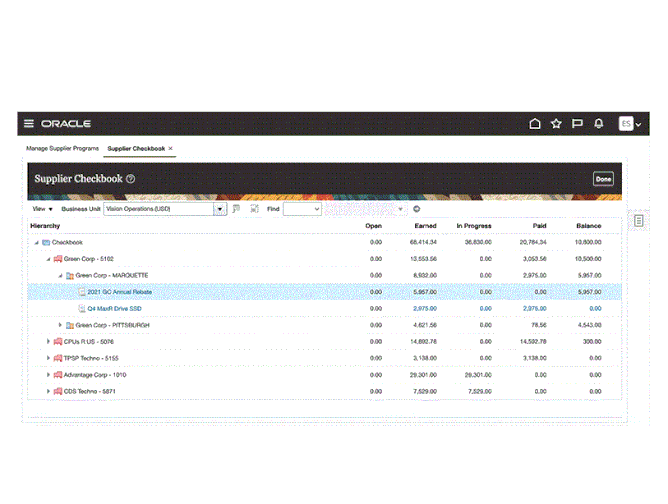 Oracle launches new supplier rebate management solution
Helping the healthcare industry to address the above challenges, Oracle has launches its new supplier rebate management solution within the Oracle Fusion Cloud Channel Revenue Management platform.
By simplifying rebate programs in the healthcare industry, the new solution will help to maximise revenue potential by:
Improving and optimising cash flow: The new solution from Oracle provides real-time data and information on rebate programs to make more strategic decisions, improve forecasting, track and calculate more accurate rebate funds, and ensure that funds are on time.
Reallocating valuable resources: The new solution helps to manage the entire supplier rebate lifecycle, provides a complete automated solution eliminating manual and time-consuming processes, and save valuable time that can be reallocated to more strategic tasks.
Strengthening supplier relationships: The new solution offers real-time insights into purchasing, pricing, and rebate earnings, helping the healthcare industry work more collaboratively and improve negotiations with suppliers.
"There doesn't appear to be any end in sight to the global supply chain disruptions—in fact, a recent Oracle survey found that two-thirds of people are scared that these supply chain issues will never end. And considering that better operational health and greater profitability often lead to better patient care, my team is committed to helping our healthcare customers maximise their revenue potential and grow their businesses via Oracle Channel Revenue Management and the new Supplier Rebate Management offering," said Derek Gittoes, VP of Supply Chain Management Product Strategy, Oracle.