Meet the speakers: Sheldon Mydat, suppeco CEO & Founder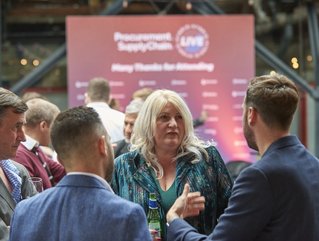 Meet Sheldon Mydat the CEO and Founder of suppeco. Mydat will be speaking on Day 1 of Procurement & Supply Chain LIVE: The Risk & Resilience Conference
In Brief
Name: Sheldon Mydat
Company: suppeco
Position: CEO and Founder
Year joined: 2017
Attending Procurement & Supply Chain LIVE: Day 1 - 27th April
Who is Sheldon Mydat, CEO and Founder of suppeco?
Sheldon Mydat is a seasoned supply chain and procurement professional. With his career journey starting in 1986, Sheldon has climbed through the ranks in multiple organisations, founding his own award-winning company in 2017.
Sheldon Mydat is also currently a Sustainable Procurement Ambassador at The Sustainable Procurement Pledge.
Who is suppeco?
Founded in 2017, suppeco is an award-winning transformational SaaS platform, dedicated to delivering a paradigm shift in B2B attitude.
As an AI-driven platform, suppeco enables its customers in any industry to optimise their customer-supplier ecosystem to drive innovation and growth.
Being cloud-native, suppeco's SaaS platform leverages customer-supplier relationships to drive adaptability, resilience and service excellence across the ecosystem and the supply chain.
About Procurement & Supply Chain LIVE: The Risk & Resilience Conference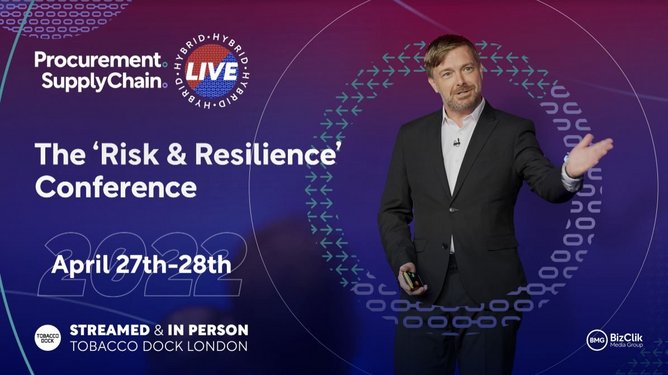 Across these two unmissable days, the agenda will include seven core themes:
Supply Chain Risk & Resilience
Digital Procurement
Transformation
Supply Chain Sustainability
The Global Logistic Forum
Supplier & Contract Management
Digital Ecosystems
To explore the full agenda for Procurement & Supply Chain LIVE: Risk & Resilience, click here.