Meet the speaker: Sanja Cancar-Todorovic, Home Capital Group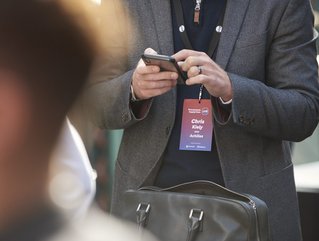 Meet Sanja Cancar-Todorovic, Head of Enterprise Procurement at Home Capital Group. Cancar-Todorovic will speak on Day 2 of Procurement & Supply Chain LIVE
In Brief
Name: Sanja Cancar-Todorov
Company: Home Capital Group
Position: Head of Enterprise Procurement, Outsourcing and Vendor Management
Year joined: 2020
Attending Procurement & Supply Chain LIVE: Day 2 - 28th April
Who is Sanja Cancar-Todorov, Head of Enterprise Procurement, Outsourcing and Vendor Management at Home Capital Group?
With more than 20 years of leadership experience at large global organisations, Sanja Cancar-Todorov has worked across many industries including telecommunications, banking, insurance and investment management.
Her core focuses in the industry have been driving efficient operating models, financial stewardship, risk containment, supplier management, reliability and sustainability.
Cancar-Todorov also has a passion for innovation and customer experience, and is fueled by the mindset that 'employee experience + customer experience = business success'.
Over the length of her career so far, Cancar-Todorov has worked for Bell, WBE Canada, TELUS, Manulife, Supply Chain Canada, Ontario Institute, and WOMEN IN TECH, before joining Home Capital Group in 2020.
Who is Home Capital Group?
Going public in 1986, Home Capital Group has grown from an organisation with CA$50mn in assets to become an industry leader in the alternative mortgage market.
The company was founded on a mission to serve customers in segments of the financial industry that were not well-served by large financial companies.
Today the company offers a range of solutions including mortgages, credit cards, retail lending and deposits, to help its Canadian clients achieve their financial goals.
Home Capital Group Statistics:
Helping Canadians with home ownership for more than 30 years
Has over 700 dedicated employees
Has CA$25.8bn in assets under administration
About Procurement & Supply Chain LIVE: The Risk & Resilience Conference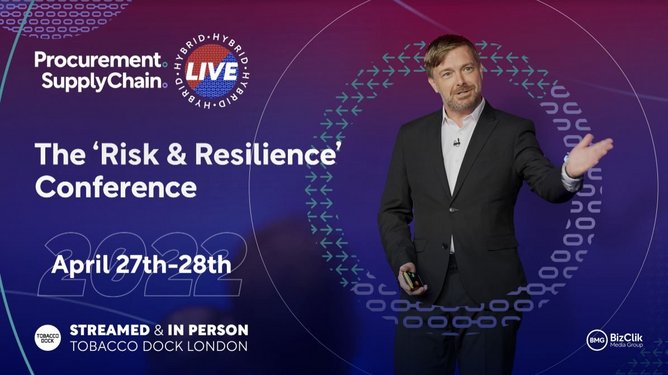 Across these two unmissable days, the agenda will include seven core themes:
Supply Chain Risk & Resilience
Digital Procurement
Transformation
Supply Chain Sustainability
The Global Logistic Forum
Supplier & Contract Management
Digital Ecosystems
To explore the full agenda for Procurement & Supply Chain LIVE: Risk & Resilience, click here.