Meet the LIVE event speakers: JP Moulin, CCO at Prenax Ltd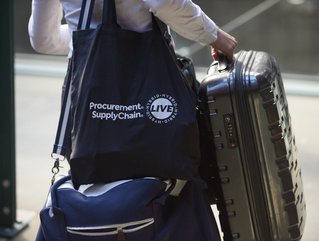 Meet JP Moulin, CCO at Prenax Ltd., a leading outsourced procurement company. Moulin will be speaking on Day 1 of the Procurement & Supply Chain LIVE event
In Brief
Name: JP Moulin
Company: Prenax Ltd
Position: Chief Commercial Officer (CCO)
Year joined: 2015
Attending Procurement & Supply Chain LIVE: Day 1 - 27th April
Who is JP Moulin, CCO at Prenax Ltd.?
JP Moulin has more than 20 years of experience in helping multinational organisations. He has worked for the likes of Hemming Group, CPI Financial FZ LLC, BridgeCom Media Ltd., and The Institute of Directors, before joining Prenax in 2015.
JP Moulin is experienced in business development, management, marketing communications, strategy, B2B, outsourcing, and negotiations.
Who is Prenax Ltd.?
Founded in 1993, Prenax Ltd. is a leading global outsourced procurement partner for managing subscription-based resources. As a privately-owned company, the offers specialist expertise in corporate and academic sectors, a global footprint (with local teams in the US, Europe, and APAC), and the ability to integrate with eProcurement.
Prenax Ltd. works with a diverse range of sectors including legal, defence, manufacturing, financial services, media, IT and telco, pharmaceutical and scientific research organisations as well as retail groups and distributors.
"With an outsourced procurement, requisitions handling and administration service for the purchase of publications and subscriptions, your organisation can benefit from the proactive management of multiple invoices and renewals, providing considerable operational cost savings, while promoting ease of use for end-users, managers, procurement and accounts payable," said Prenax Ltd.
About Procurement & Supply Chain LIVE: The Risk & Resilience Conference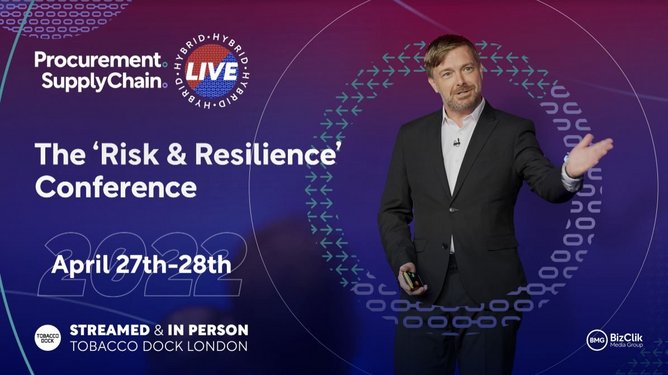 Across these two unmissable days, the agenda will include seven core themes:
Supply Chain Risk & Resilience
Digital Procurement
Transformation
Supply Chain Sustainability
The Global Logistic Forum
Supplier & Contract Management
Digital Ecosystems
To explore the full agenda for Procurement & Supply Chain LIVE: Risk & Resilience, click here.