Maersk's Lucas Rulff to speak at BMG LIVE event in April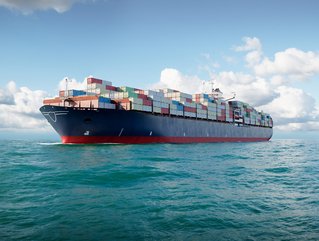 Meet Lucas Rulff, Head of Digital Procurement Excellence at shipping company, Maersk. Rulff will be speaking on Day 2 of Procurement & Supply Chain LIVE
In Brief
Name: Lucas Rulff
Company: Maersk
Position: Head of Digital Procurement Excellence
Year joined: 2012
Attending Procurement & Supply Chain LIVE: Day 2 - 28th April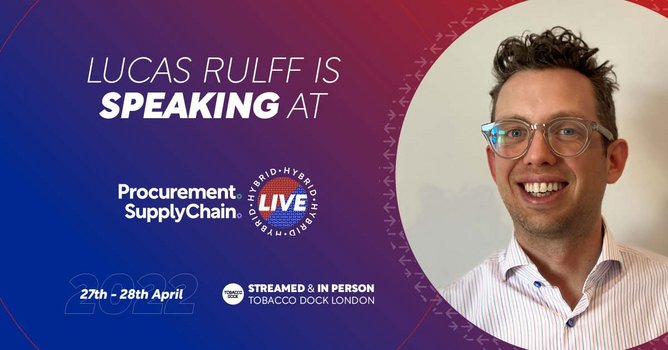 Who is Lucas Rulff, Head of Digital Procurement Excellence, Maersk?
With 15 years of experience in global procurement, Lucas Rulff is a passionate leader, with a visionary and operational mindset. Rulff core focuses include digital transformation, unlocking and sustaining value through digitalisation and change management.
Rulff started his career at Target in 2006. After four years at the retail company, Rulff joined IKEA, where he stayed for two more years before joining Maersk.
Who is Maersk?
Founded in 1904, Maersk has been operating in the logistics industry for more than 100 years. The company offers its customers integrated transport and logistics solutions to connect the world. In doing so Maersk strives to ensure that everyone has the ability to trade, grow and thrive.
Maersk employees more than 90,000 employees in 130 countries.
About Procurement & Supply Chain LIVE: The Risk & Resilience Conference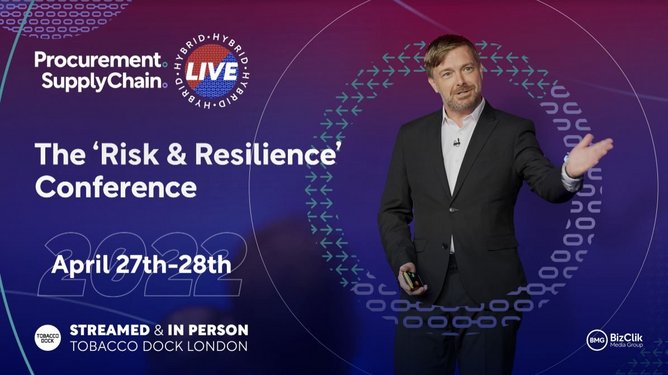 Across these two unmissable days, the agenda will include seven core themes:
Supply Chain Risk & Resilience
Digital Procurement
Transformation
Supply Chain Sustainability
The Global Logistic Forum
Supplier & Contract Management
Digital Ecosystems
To explore the full agenda for Procurement & Supply Chain LIVE: Risk & Resilience, click here.