LSEG's David Shepherd to speak at BMG LIVE event 2022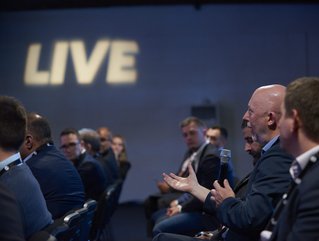 Meet David Shepherd, Global Head of Strategic Partners Director and Risk at LSEG. Shepherd will be speaking on Day 1 of Procurement & Supply Chain LIVE
Who is David Shepherd, Global Head of Strategic Partners Director and Risk at LSEG?
David Shepherd has more than 20 years of industry experience. He has worked for several consulting, communications, and risk management organisations.
Shepherd is a certified anti-money laundering specialise (CAMS), a certified global sanctions specialist (CGSS), a qualified CertPAY professional, and a member of the Association of Certified Fraud Examiners (ACFE).
Shepherd's expertise include a variety of functions such as risk intelligence data, AI, machine learning, payments, supply chain, compliance risk, anti-bribery and corruption.
Who is the London Stock Exchange Group (LSEG)?
For more than 300 years, the London Stock Exchange Group (LSEG) is a diversified international markets infrastructure business.
As a global leader in financial indexing, benchmarking, and analytics services, LSEG offers high-performing technology solutions to enable global companies to access funds for growth and development.
"You can count on our open access model for unparalleled partnership, flexibility, stability, and support across all of our businesses. That's how we make a difference— ensuring people can meet their potential—worldwide," said LSEG.
About Procurement & Supply Chain LIVE: The Risk & Resilience Conference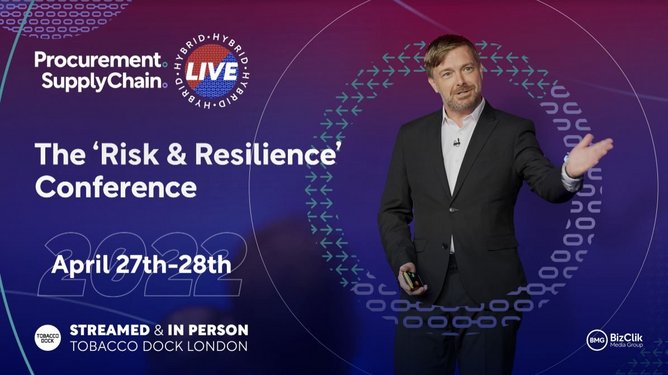 Across these two unmissable days, the agenda will include seven core themes:
Supply Chain Risk & Resilience
Digital Procurement
Transformation
Supply Chain Sustainability
The Global Logistic Forum
Supplier & Contract Management
Digital Ecosystems
To explore the full agenda for Procurement & Supply Chain LIVE: Risk & Resilience, click here.