ArcBlue's Top 10 tips for maximising your procurement data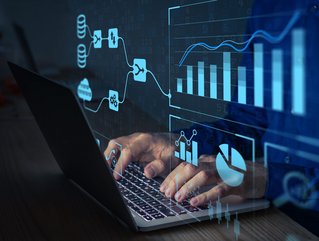 With the volume of data available, it's hard to navigate through it and find what you need. ArcBlue has some ideas for retrieving the best procurement data
Each day on planet Earth, humans create 2.5 quintillion bytes of data. This includes everything from your Instagram story about the neighbourhood cat, to important work emails.
But with so much available data, how can businesses sift through the spam and get to the good stuff?
Founded in 2013, ArcBlue is a procurement specialist consulting firm, headquartered in Melbourne, Australia and operating across the Pacific. The company shared its Top 10 tips for helping procurement teams to get real value from their data and identify opportunities for savings and added value.
10. Nurture your supplier creation process
In exercising control of your supplier creation, data quality can be improved, the supplier base can be minimised and tail spend is also better managed.
New suppliers should also have a default category or sub category assigned at creation which will save time and effort later on.
9. Increase data capture
Record as much metadata as possible. Although it is challenging to tackle maverick spend and manage contracts without accurate data on utilisation, the extra effort at this stage will have significant downstream benefits. Don't just stop at contract numbers, collect asset numbers, material codes, quantities, unit pricing and detailed accurate line descriptions.
8. Use a category structure which is most useful to you
Before you do anything, make sure you understand your categories and ensure they are aligned to your business mission. Don't feel compelled to immediately move to a complex multi-level coding structure, grow slowly and create a category structure which matches your needs.
7. Don't overcomplicate your category structure
Life is complicated enough, as they say, so control what you can.
Keep your category structure simple at the start, particularly if your data isn't perfect but build in the flexibility for growth. For example, where data quality is low ArcBluerecommends starting with a two level category or sub category structure.
6. Invest in top quality analytics software
Data is usually captured in ERP systems for finance and accounting purposes with more focus on budgets than procurement classification.
Visualising the data you need directly is going to have limitations and using dedicated analytics software is going to make both the clean-up and the analysis of the data significantly easier.
5. Visualise your data and look for hidden insights
Data can be dressed up in mindblowing graphs, offering your eyes a rest from reading dull figures. This allows you to look at categories with too many suppliers, analyse the number of new suppliers being created and calculate how many low value transactions you are processing. Reducing this alone without changing anything else has huge benefits.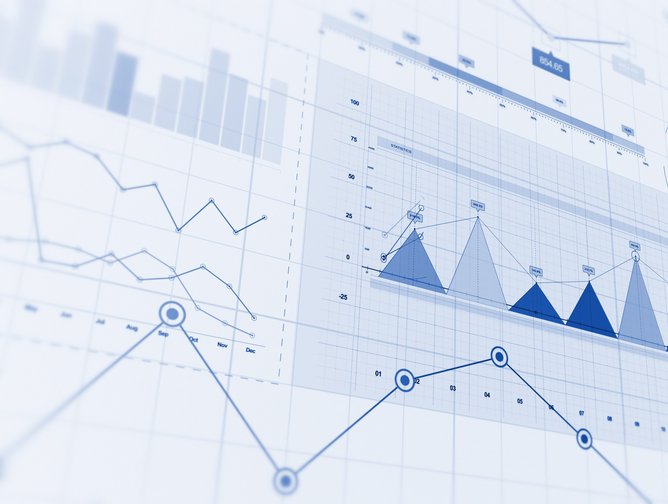 4. Don't ignore third party support
It's difficult to unlock the power of data without additional resources, in addition to visualising spend data, you will also need to review your procurement capability assessments of organisations and individuals. ArcBlue's Virtual Analyst can support businesses in need of specialist analyst resources.
3. Celebrate the value of procurement
Procurement teams can be often overlooked, so use your data to show the value of procurement to your organisation, third parties and the world. Develop reports and dashboards which track benefits realisation and performance indicators and share them.
Utilisemeaningful category information to develop your category strategies that are closely linked to the organisation's strategic goals.
2. Get accurate information
This sounds like an obvious one… but it's important to start here.
Work with your team, from the software providers to the systems accountants to build meaningful and useful data extracts.
Analysts rely on the ability to extract data from systems and this too often is a lengthy process requiring too much time and effort from IT, finance or the software provider. Get the information you need, not the information you want.
1. Think bigger than financial data
Collect and analyse relevant data to give spend data context and an additional layer of insight. Think about what is going to be useful to your internal clients, your superiors and colleagues, be it the direction of consumer trends and feedback, the changes in employee satisfaction, the developments in customer retention or the social and economic impact of an increase in local spend.