Why is Walmart veteran Brett Biggs (CFO) stepping down?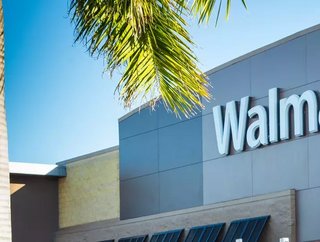 As long-standing CFO, Brett Biggs, starts to step down from the role, we look at his 22-year career and what's next for the Walmart veteran
Responsible for Walmart Enterprise Solutions, Brett Biggs as Chief Financial Officer (CFO) of Walmart has been in charge of accounting and controls, corporate strategy and development, business planning and analysis, global procurement, internal audit, treasury, tax and investor relations, since taking on the role in 2016.
However, this is not where Biggs' 22-year career began. The Walmart veteran joined the company in 2000 as the Senior Vice President (SVP) of International M&A and Strategy, moving through the ranks as SVP of Capital Markets; CFO of Sam's Club; Executive Vice President and CFO of  Wal Mart US; and Executive Vice President and International CFO to name a few.
Biggs' work with Sam's Club
Having played a central role in Walmart's history, Biggs has been a strong leader for the company in his 22 years. Between 2009 and 2012, Biggs was the CFO and SVP of Operations at Sam's Club.
Sam's Club is a membership warehouse club offering members 'quality products at an exceptional value unmatched by traditional retail'.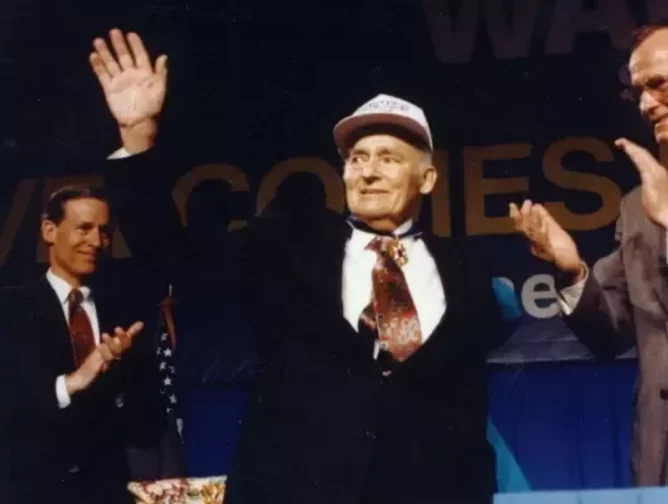 The club was founded by Walmart founder Sam Walton. Never forgetting his roots, the humble entrepreneur understood the challenges of running a small business. With his passion for leadership through service, Walton leveraged his resources via Sam's Club to help other entrepreneurs access the products and services they needed to succeed.
Sam's Club serves members in almost 600 locations across the US, Puerto Rico, Brazil, China and Mexico. "Our philosophy has always been simple. We are the agents for our customers," said Walton.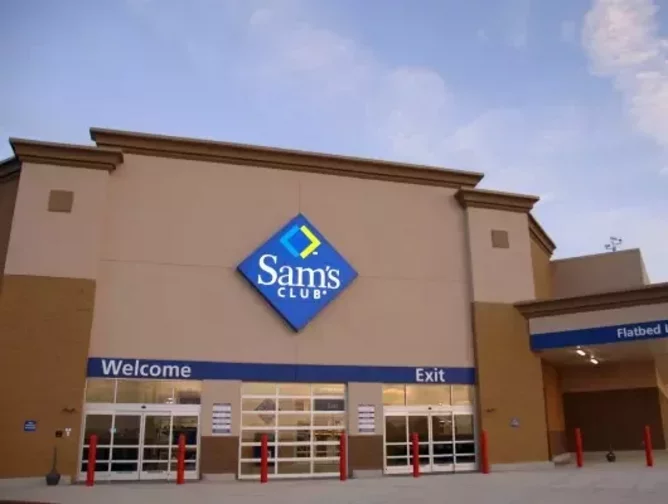 Biggs and his civic duties outside of Walmart 
Outside of Walmart, Biggs was selected in 2020 to be on the Board of Governors at the American Red Cross. "We are truly privileged to welcome Brett Biggs to the Red Cross Board of Governors. Brett's expertise in retail, strategic operations, and finance will help us continue to fulfil the American Red Cross legacy of humanitarian service," said Bonnie McElveen-Hunter, Chairman, American Red Cross. 
Biggs is also the Board of Trustees of the National Urban League, a network of affiliates dedicated to collaborating with community leaders, policymakers and corporate partners to elevate the standard of living for African Americans and other historically underserved communities.
In addition, Biggs serves on the Walton Arts Center Board which brings together artists and entertainers from around the world to Northwest Arkansas, to connect and engage people through inspiring arts experiences.
Alongside these duties, Biggs is on the Board of Regents at Pepperdine University, the McCombs School of Business Advisory Council at the University of Texas, the  Walmart Foundation Board, and is an executive sponsor for the Hispanic/Latino Resource Group.
Commenting on Biggs' transition plan, Walmart President and Chief Executive Officer Doug McMillon said: "Brett's high character and strong leadership have played a central role during one of the most significant periods in the company's history. 
"His contributions have been a key to the important steps we've taken to transform the company on our omni journey. Brett has elevated the finance organization and strengthened the team through his commitment to excellence and talent development. We are fortunate to have benefited from his talents, and we appreciate everything he's done for the company during his career." 
What's next for Biggs?
Over the next year (2022), Biggs will begin his transitioning from Walmart, where he will start his journey of new opportunities including both for-profit and non-profit activities.
Until a successor is named by Walmart, Biggs will continue his role as CFO supporting the transition, remaining an associate until January 31, 2023, when he leaves Walmart. 
As part of his transition, Biggs will represent the company as a board member of Walmart'sFinTech startup joint venture with Ribbit Capital.
"My time at Walmart these past 22 years has been incredible. It has been a privilege to work alongside Doug, our leadership team and the many talented individuals throughout the company and finance organization. Our company has never been stronger, and I believe we're set up for continued success to serve customers and deliver a retail experience unlike any other company," said Biggs.
"Given the tremendous positioning and momentum of the company, now felt like the right time to transition to the next chapter in my personal and professional life. I want to thank Doug, the leadership team, the Walton family and the board of directors for their tremendous support during my career."