Walmart & Coupa: Streamlining a Procurement Supply Chain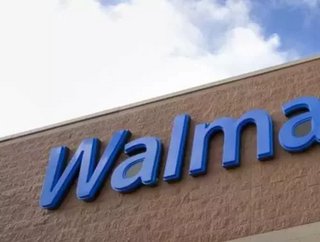 Walmart recently announced its collaboration with Coupa to streamline and strengthen its procurement supply chain...
, one of the market leaders for cloud-driven business spend management (BSM) platforms, has announced their agreement with , the multinational retail corporation, to integrate their software into the latter's source-to-pay process. 
was chosen to enhance Walmart's visibility into its global spend and increase efficiency across the board, as well as their shared like-minded focus on providing the best value to their customers. 
"Today, we have multiple, complex procurement systems across our business. Coupa's unique technology solution will help us optimise and harmonise our source-to-pay processes, providing cost savings, a simplified system and greater ease of use," said DK Singh, Chief Procurement Officer at Walmart.
With the entire world still managing a come-back from the pandemic that spread in early 2020, more companies are looking to strengthen their ability to evaluate cost and more precisely manage their supply chains, as an ever-increasing surge in the e-commerce sector drives demand higher and higher. 
Although Walmart currently employs Coupa Software to optimise the sourcing of third-party spend in North America, they'll now start to roll out a phased expansion of the adopted Coupa BSM Platform focusing on procurement and advanced contract lifecycle management solutions. 
"We are thrilled to be selected as Walmart's Business Spend Management provider to help optimise performance, visibility and control, and value across their spend and contracting processes," said Rob Bernshteyn, chairman and CEO at Coupa. "We look forward to bringing the same cost-conscious mindset to their business spend activities that they employ through their omnichannel, everyday low price approach to serving millions of customers each week."
This combination comes from an increased focus into supply chain management that's been felt worldwide across the e-commerce sector, as businesses big and small start feeling the pinch of old systems in a radically modernising world.