Unearthing value in strategic sourcing in procurement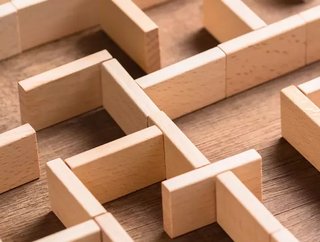 Ignite Procurement on strategic sourcing, a process which reviews purchasing activities within a company, to obtain goods or services, of use to a business
Before the pandemic, many procurement departments were viewed as simply administrative. But according to Ignite Procurement recent demands have made it explicit for organisations to understand how important strategic sourcing is to competitiveness.
When implemented properly, strategic sourcing initiatives can:
Offer benefits in purchasing power

Improve supplier partnerships 

Strengthen responsiveness

Boosts sustainability 

Support the flow of information in teams
What is strategic sourcing
Strategic sourcing is a process designed to purchase the best products or services, for the best value. Over time, this systematic process continuously re-evaluates a businesses buying activities, which also considers ways to improve and how to better meet customer needs. 
Strategic sourcing seeks to answer questions around:
What do we buy?

Who do we buy from?

What quantity to buy and from whom, when, where, and how?

Is our supply base resilient to accommodate future needs/demands?

How well are our suppliers performing?

What will be the best strategy to buy?
The strategic sourcing process with Ignite Procurement
Ignite Procurement is set to launch strategic sourcing as an integral feature to its next-generation spend management solution, in order to make strategic procurement more simple.
Ignite Procurement's strategic sourcing service will:
Enable fact-based, data-driven decision making

Gather all documentation of the sourcing process at one place

Identify sourcing opportunities by leveraging Ignite's spend analytics module

Make it easier for suppliers to give quotes

Conduct robust supplier selection, including performing pre-qualification

Boost team efficiency through collaboration, with transparent and efficient association with bidders

Standardise methodology

Save time by reusing previous sourcing event 

Quickly provide proper feedback to all suppliers participating in the event
With the right mix of skills, expertise and tools Ignite Procurement's intuitive interface makes it easy for anyone to digitise their buying.