Public procurement of high end missiles for Ukraine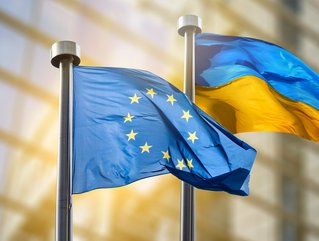 Ukraine & the EU
EU ambassadors struggle to agree on joint purchases as International Fund for Ukraine (IFU) moves to procure missiles for Ukraine defence
The International Fund for Ukraine (IFU), led by the UK Ministry of Defense and includes Norway, the Netherlands, Denmark and Sweden, uses funding from international partners to procure military assistance for Ukraine.

Now, the UK will procure missiles with a range of 100-300km for Ukraine, according to The International Fund for Ukraine.

Weapons procurement for Ukrainian defence
In April, EU ambassadors were unable to agree on joint purchases of ammunition.
The EU promised Ukraine 1mn artillery rounds by the end of December, both as joint purchases and from EU countries themselves.
However, France has blocked joint purchases of ammunition, because it only wants European ammunition production and for the supply chain to remain in the continent, which is causing some frustration among other EU diplomats.
However, the UK has announced that it plans to purchase long-range missiles for Ukraine within the IFU, by 4th May 2023.
The other items for procurement include:
Armoured minefield breaching capabilities
Medium girder bridges, 9m to 31m
"The fast track procurement of missiles with 300km capability is a very good sign", said conflict analyst René Duba. "Apart from missiles, they are procuring a list of very useful items, like portable bridges, mine clearing equipment that fits T-72s, Leopards 1+2, autonomous mine clearing equipment, but also anti drone capability."