UK government's new procurement review unit announced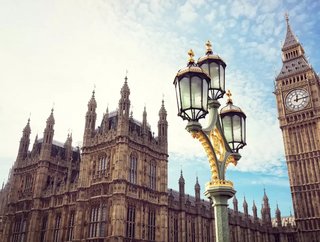 A new procurement review unit has been ordered by the UK government, to oversee public procurement - although there are fears this will be too bureaucratic
The UK government will open a new unit, responsible for public procurement. The Procurement Review Unit (PRU) will be a part of the Cabinet Office and will work on addressing systemic or institutional breaches of the procurement regulations.
A recent government document Transforming Public Procurement suggested the move, supported by 52% of respondents to a subsequent proposal.
The primary aim of the PRU's will be in addressing procurement regulations that have been systemically or institutionally breached. 
The PRU will comprise of a small team of civil servants and it is hoped that it will be operational by 2023.
Voluntary, community and social enterprises support the proposal
The report has been supported by VCSEs: Voluntary, community and social enterprises and suppliers to the public sector. 
However, local government and utilities have voiced concerns regarding centralised control, in relation to:
How the PRU would operate across the public sector 

If it would have the right resources 

Whether the PRU would even have the capacity to operate effectively
Supplier expectations from procurement review unit 
In the report, it's detailed that there would be a requirement for: "The unit to improve compliance with the new procurement regime on a wider basis [it would need] limited powers and duties to investigate the procurement functions of contracting authorities [to] provide a mechanism to ensure future compliance".
At present, suppliers can only be banned if there has been a breach of contract, but the new unit will prohibit suppliers from tenders if they are found to have:
An unsatisfactory delivery record

A previously record of unethical behaviour

There are security problems 

or 

environmental concerns