Trailblazer: Melani Wilson Smith, CPO, PepsiCo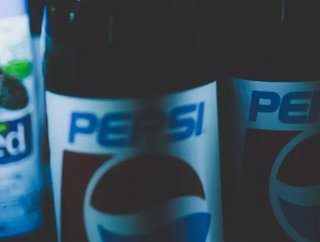 Melani Wilson Smith, CPO, PepsiCo, an inspirational leader and champion of diversity, inclusion and sustainability
Number of years in the industry: 20
Joined PepsiCo: 2020
Rank in Supply Chain Digital's Top 100 Leaders: #5
Florida Agricultural and Mechanical University: BS/MBA in Business Administration and Finance (1992 to 1995)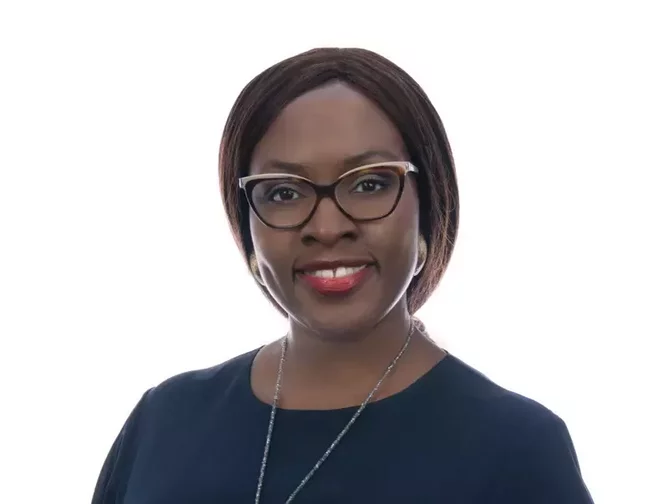 Melani Wilson Smith's career in procurement began 20 years ago in 2001 at Procter & Gamble, where she started out as a purchasing manager. 
Since then, she has worked for a variety of other industry leaders in the pharmaceutical, hospitality and consumer products industries in the US and Europe; such companies include Pfizer, Merck, Mondelēz International, Novo Nordisk, and Hilton. 
"I am a global strategic sourcing and data driven executive with demonstrated ability to: a) innovate and drive transformation across organisations and industries; b) deliver savings to the bottom line to fund investment in business priorities; c) manage the supply chain and deliver value; d) effectively collaborate with customers, stakeholders and suppliers across the value chain; e) develop organisations and build talent," commented Smith.
Colleagues and peers of Smith's describe her as a 'great leader' that 'leads by example' and a 'thoughtful procurement professional with a great capacity for developing her people'. 
"Melani is an experienced and thoughtful procurement professional with great capacity for developing her people. Melani effectively took sourcing ownership for key categories of indirect spend at Merck while sharing her expertise and experience across her peer group to help build a better team," said Gavin Murdoch, Senior Director of Strategic Partnerships Business Development at Thermo Fisher Scientific.
"Melani is a great leader [...] She leads by example and always keeps us motivated," said Nayda M. Berrios, Procurement Director, AstraZeneca. "She gives you the opportunity to develop your leadership skills. I learned a lot about leadership from Melani."
Smith joins PepsiCo
Smith joined PepsiCo in 2020 as Senior Vice President, Procurement Market Supply Officer - Pepsi Foods North America, accountable for spend, savings and supplier relationships in the PepsiCo value chain.
Today, Smith is the CPO of PepsiCo. A role she took on after just six months at the business, and is accountable for the sourcing and procurement across the enterprise. 
Dedicated to the 'D.R.E.A.M'
Smith has been a member of the board of Vanguard Theatre Company since 2018 and is a strong believer in the company's mission - Diversity Reciprocity Education, Awareness, Mentorship (D.R.E.A.M). 
This belief shines through into her work at PepsiCo and her interests in climate change, putting an end to hate crime and systemic racism, uplifting positive images of the community, and inspiring others.
"We absolutely believe that our supplier base should be as diverse as our employee base and the customers we serve," said Smith. 
"PepsiCo partners with the National Minority Supplier Development Council (NMSDC) because their dedication to advancing opportunities for ethnic minority business enterprises is perfectly aligned with our belief that utilising diverse-owned businesses leads to more value for our consumers and customers, and strengthens communities where we operate."