Trailblazer: Meet Taryn Thompson, Bank of America's CPO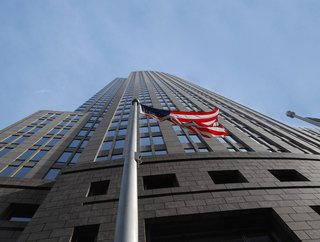 Meet Taryn Thompson, the Bank of America's CPO. Thompson is an advocate for gender equality, women's professional growth, and families with special needs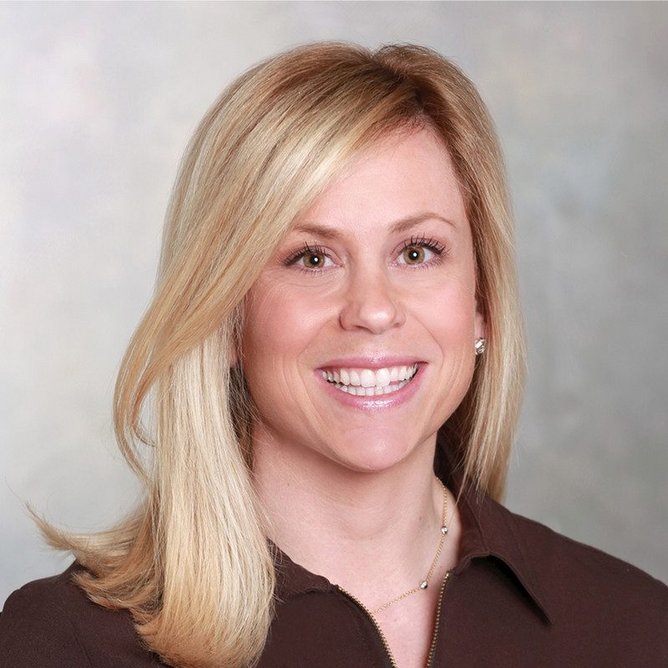 Name: Taryn Thompson
Job Title: Chief Procurement Officer (CPO)
Company: Bank of America
Number of years in the industry: 18
Joined Bank of America: 2004
Rank in Supply Chain Digital's Top 100 Leaders: #8
Taryn Thompson is a long-standing veteran of the Bank of America. She has been with the multinational investment bank since 2004.
Thompson was recruited as an analyst to the company as part of the Finance Management Associate Program (FMAP).
The FMAP is a two-year associate rotational program at the Bank of America designed to accelerate the development of associates into distinguished members of the Corporate Finance group.
Thompson joined the company as Assistant Vice President of Small Business Deposits and has worked her way up through the ranks, Chief Procurement Officer (CPO).
Thompson is vocal about gender equality and women's professional growth, connecting, developing and elevating women to make meaningful contributions.
She is also active in supporting families who have members with special needs. She is a founding board member of The Cooper Royall Foundation (CRF), which provides resources and awareness to support such families.
She is heavily involved with professional bodies, too, sitting on the board of TruSight a consortium of leading financial services companies that provides synergies among financial institutions and third-party service providers.
"TruSight has built a truly customer-focused platform that gives banks greater access to end control over the valuable third-party risk data that the utility collects," said Thompson.
She added: "As a TruSight board member and a client, we have seen first-hand that the added functionality and connectivity capabilities deliver significant efficiency gains to financial institutions' TPRM programs."
Thompson will also be a judge at this year's annual World Procurement Awards.
"I'm so pleased to be part of this prestigious event," she saud. "I'm looking forward to reviewing stories of procurement excellence."
Thompson holds a Bachelor of Science (BSc) in Finance and Accounting from Clemson University in South Carolina, where she was selected to take part in the university's Accelerated Development Program (ADP), a ten-month leadership development programme.
Thompson also attended Saint Ursula Academy in 2000.
Among her skillsets are analytics, portfolio management and financial modelling, credit, commercial banking, strategic planning, financial forecasting and many more.