Top 100 Leaders announced at Procurement & Supply Chain LIVE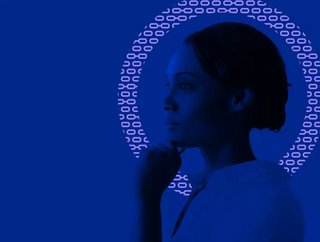 BizClik Media Group brings you the Top 100 Leaders in Supply Chain nominated by the industry, announced at Procurement and Supply Chain LIVE
Following the successful publication of the Top 100 Women in Supply Chain, by BizClik Media Group—the publisher of the Procurement and Supply Chain Digital magazines and host of the Procurement & Supply Chain LIVE event—earlier this year, we were not aware of how difficult it would be to compile the Top 100 Leaders in Supply Chain supplement.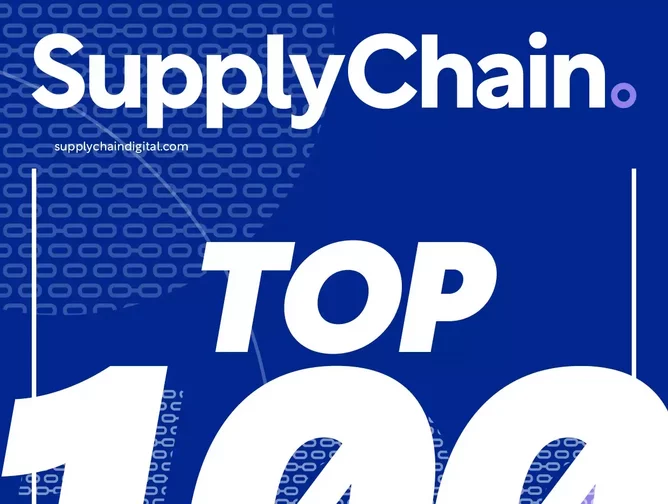 We were inundated with nominations from across the globe for this list and a considerable amount of work was put into the selection of the Top 100 Leaders. The final list contains a number of supply chain industry experts and evangelists within the sector, of which some have spoken at the Procurement & Supply Chain LIVE show at Tobacco Dock, London. 
The list was announced at the live event and will also be available on socials, but let's take a look at some of those who were featured in the publication.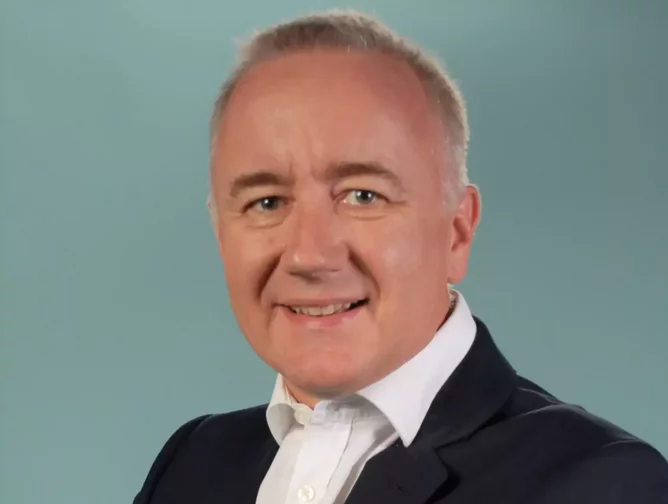 3 - Jim Townsend
As the Chief Procurement Officer at Walgreens Boots Alliance, Jim Townsend studied at the University of Birmingham, UK, in 2005, where he obtained a Master of Business Administration, Strategic Procurement. Before Townsend joined Walgreens Boots Alliance, he worked for Anglo American and General Electric, with a focus on their commercial procurement strategies.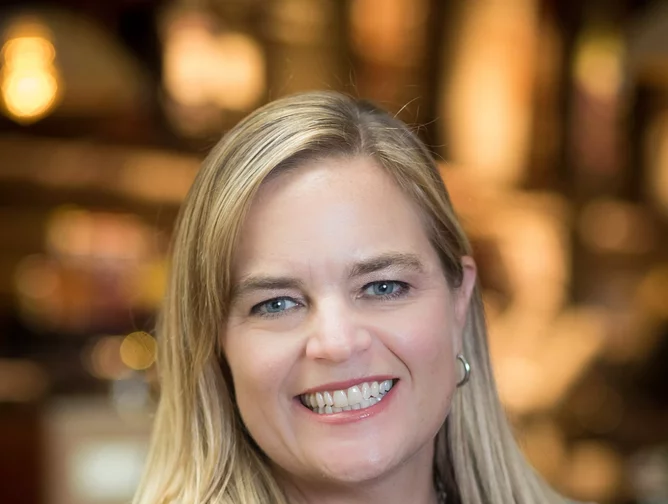 2 - Kelly Bengston
Kelly Bengston is the Senior Vice President and Chief Procurement Officer at Starbucks. With over 11 years in the supply chain industry, Bengston has carried out various roles for the company, relating to the global supply chain, procurement and sourcing, and commercialisation. Bengston's current position at Starbucks involves the management of consistency in its global sourcing processes and maintaining supplier relationships, along with other tasks in the procurement department.