Supporting EU business with international public procurement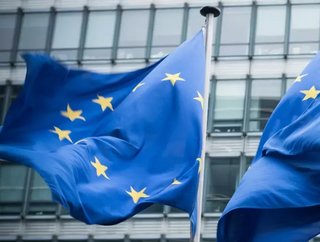 A new international procurement instrument will restore opportunities for EU companies working outside the EU
The European Parliament's International Procurement Instrument (IPI) hopes to begin new measures in limiting the access to open EU public procurement tenders of non-EU companies from countries that do not offer similar access to EU companies. 
On Monday, 36 voted in favour of the measure. The following day, it was agreed that the instrument would: "Empower the Commission to determine whether and to what extent companies from a third country must be subject to an IPI measure." 
The IPI plans to open protected markets. The EU's public procurement markets are open to third country competitors. They have been calling for an end to 'protectionist measures' on international public procurement markets and has been working on this since 2012.
International Procurement Instrument
After some edits, Trade MEPs supported the overall aim of the IPI.
MEPs agreed to two types of IPI measures that the Commission can choose from to remedy unequal access to public procurement markets: 
Adjusting the score of the bids put forward by companies subject to a IPI (without affecting the price to be paid by the successful bidder)

Excluding the company from bidding
In addition, the committee reduced to two the number of exceptions when contracting authorities can opt out from IPI measures: 
When all bids come from companies from countries subject to an IPI measure

In cases where the public interest overrides IPI considerations, such as in areas of public health or environmental protection. 
Public procurement markets
MEPs agreed to establish different thresholds to determine which procurement procedures are subject to an IPI measure: 
€10mn for works and concessions 

€5mn for goods and services
"The vote on the IPI is an important signal both to our European companies and to our partners in third countries: the lack of a level playing field has persisted for long enough", said Daniel Caspary, Chairman of the CDU. "The Committee on Trade is committed to making sure that European bidders will have the same access to public procurement markets in third countries as third country bidders have in the EU. We have worked fast by completing our processes in less than three months. Parliament will keep up this pace with a view to concluding trilogue negotiations in spring 2022."
In January, a draft report will receive a plenary vote. Then, the inter-institutional negotiations will begin.