Dun & Bradstreet urges procurement 'to act on risk'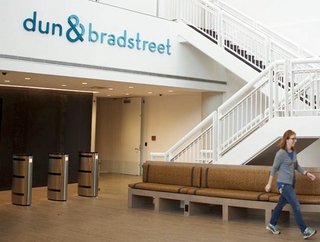 Dun & Bradstreet helps businesses turn data into actionable insight.
Dun & Bradstreet GM North America, Finance & Risk, Brian Alster, tells Supply Chain Digital Show C-suiters must 'act with urgency' on supply risk
​​​​​​​Brian Alster is General Manager, North America, Finance & Risk for Dun & Bradstreet, the multinational company that provides commercial data, analytics, and insights for businesses. Alster was a guest on the latest Supply Chain Digital Show on LinkedIn. The following is an edited version of that interview.
How does Dun & Bradstreet help its clients?
Dun & Bradstreet helps businesses turn data into actionable insight. We help them solve challenges such as how to accelerate revenue, reduce costs, manage risk, and drive overall transformation. We do this by leveraging our data cloud, which contains information on 500 million businesses around the globe.
As GM for our Finance and Risk Solutions business, I help customers in the lending space, whether they're extending credit or managing a risk portfolio. We also help procurement and global sourcing organisations solve supply chain disruption challenges, and reduce expenses.
We also help companies manage the burgeoning regulatory requirements pressed upon them around the world.
What major risks do supply chains face right now?
Top is probably inflation. Rising prices make it very difficult for companies to manage cashflow, which leads to lower profit margins.
Second is an unpredictable global economy. Companies have done a really good job adapting in the wake of so much disruption over the past three years, but many companies have started to overstock inventory, to ensure they can meet demand. Unfortunately, with recession looming demand may wane, leaving companies with excess inventory, and again leading to lower margins.

The third risk is the increasing regulatory burden on firms. This is from sanctions, due to increasing geopolitical issues, such as what we're seeing with Russia's invasion of Ukraine, but there is also the expanding regulatory requirements around supply chain. Companies are struggling to keep up.
This year we expect to see increased ESG regulation, which most companies have not yet built into their supplier onboarding risk assessment processes.
And so companies are trying to go from being reactive to being proactive, which is really challenging in a global sourcing environment where companies are trying to do more with the same, or fewer, resources.
How do you help firms with supply risk problems?
There's four components to a successful supply chain program.
First is having a risk-based assessment process that helps companies identify potential supplier risk upfront during the onboarding process. That process should include a review of financial and credit, health, cyber risk, ESG risk, sanctions, and beneficial ownership.
The second part of the process is looking at your tier one suppliers. You must understand where the critical suppliers are, even if that's in your sub-tier supply chain – tiers two or three; your supplier's suppliers.
Most of our customers struggle for visibility on that second and third tier.
Thirdly, we encourage clients to identify those suppliers that are most critical. Firms then need to put a continuous monitoring program in place, to ensure the risk profile of those suppliers has not changed. If it has changed, it'll help inform decisions around the amount of business you're doing with that company.
Finally, we help companies shift from a reactive to a proactive environment. Being able to identify alternative suppliers among your most critical group of suppliers, is really important.
If you have alternatives on hand you're able to pivot quicker. You can never eliminate supply chain disruption, but you can proactively mitigate the impact it has on profitability and the ability to maintain operations.
Take-away message for C-suiters?
Act with urgency. Invest in your processes, to ensure you can do more with the same, or fewer, resources. This usually means automating your data supply chain, so you're finding new suppliers or managing existing suppliers.
A third party like Dun & Bradstreet can help drive data automation, so firms can make decisions faster, based on validated accurate data in real time.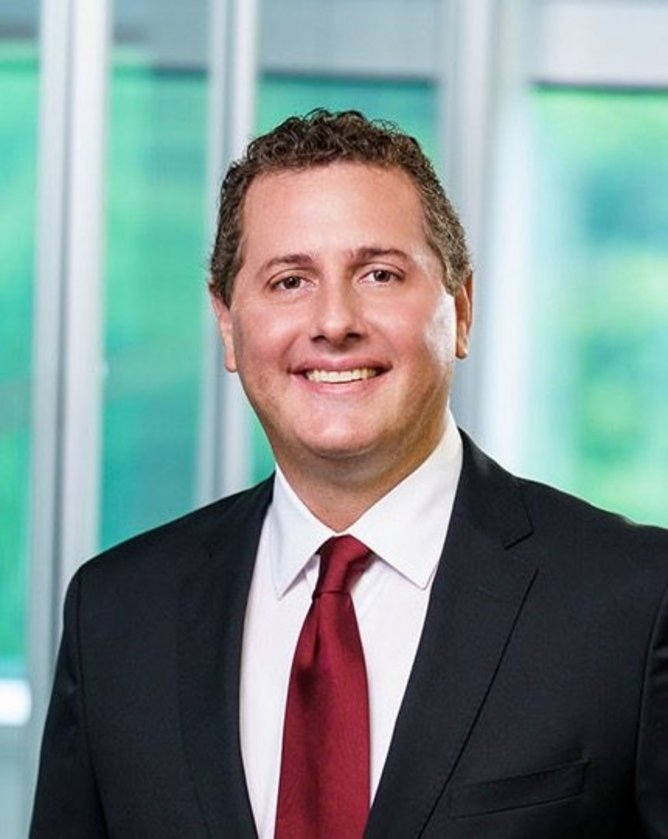 Brian Alster, GM North America, Finance & Risk, Dun & Bradstreet