Slow procurement threatens to trigger a monkeypox endemic
By Charlie Steer-Stephenson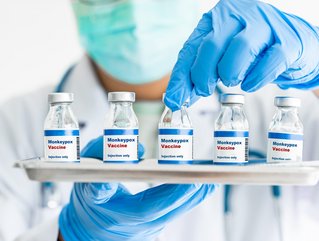 The short supply of monkeypox vaccines requires a more efficient and sustainable procurement strategy to avoid the outbreak of a public health endemic
One week ago the UK government claimed that over 100,000 monkeypox vaccines had been procured to fight against the virus. Now, reports are stating the vaccines will last a maximum of 20 days – not enough to prevent further mass breakout in an already highly infected country. A more efficient and sustainable procurement strategy is needed immediately.
"Without urgent action to procure more vaccines and avoid a gap in supply, we risk the disease spreading further throughout the UK and becoming an endemic public health challenge," said Dr Clair Dewsnap, President of the British Association for Sexual Health and HIV (BASHH).
It's not just the UK threatening to enter an endemic crisis, though. EU nations are also experiencing a shortage of monkeypox vaccines that threaten to cause a mass breakout, due to slow procurement: there are only 160,000 vaccines available for the EU's 27 member countries. As of 15th August there have been 31,800 confirmed cases including outbreaks in 82 non-endemic countries - a situation the World Health Organisation (WHO) has declared 'a public health emergency of international concern'.
Government's procurement in health strategies need to respond
Procurement in health is a top priority for most governments, but some people are not convinced that current strategies are enough to stop the spread of the virus.
Since the majority of global cases have been transmitted between gay and bisexual men, and men who have sex with other men, vaccination experts have recommended that they be offered the smallpox vaccine Imvanex as soon as possible.
"There needs to be urgent action to salvage this situation. We know many gay and bisexual men will be worried by news of vaccine supplies running low and our advice to them is please do not panic," said Ian Green, Chief Executive of the sexual health charity the Terrence Higgins Trust.
Not only has the vaccination rollout been too slow to take effect, but poor communication and management within the supply chain has caused severe disruptions along the way. Health experts in Europe and the US are now calling for governments to respond with more efficient procurement in health strategies.
"It's high time we got a grip on the monkeypox response and for that we need to see this taken seriously at the highest level of government," added Green.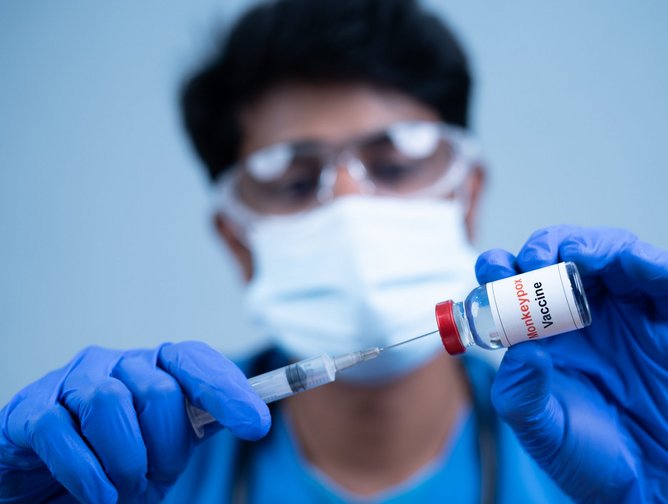 ​​​​​​​A new procurement strategy could be the solution
The Imvanex vaccine's manufacturer Bavarian Nordic has recently received approval for an extra production site, despite earlier claims that the company was closing down until the end of 2022. The WHO commented: "Global supply is being assessed with manufacturers and partners to support sufficient supply, and mechanisms for access are being developed."
According to Health Policy Watch, US-based pharmaceutical company SIGA reassured the public that there is no vaccine shortage, and that it was ready to scale up production to meet global needs of its Tecovirimat (TPOXX™) vaccine with immediate effect. SIGA has promised to ensure a fast and efficient rollout of the vaccine for mass procurement across Africa, Europe, and North America.
Tecovirimat is the only monkeypox vaccine approved by European and US health authorities. As one of the vaccines used against smallpox, Tecovirimat is already known to be safe for human use - though its effectiveness against the monkeypox virus has only been trialled on animals so far. Regardless of this, growing international fears about the spread of the virus has forced the Centre for Disease Control and Prevention (CDC) to pass a protocol that allows immunocompromised people to receive it.
On the other hand, Emer Cooke, head of the European Medicines Agency, told the Financial Times that the vaccine is "unlikely to be a game changer". She recommended that governments respond with strict isolation and quarantine measures, rather than trying to solve the problem through enhanced procurement of the vaccine.
As of the 15th August the CDC has reported 31,800 confirmed cases and seven deaths (four being in areas that had not previously reported cases of the virus). It's clearly vital that governments respond with a more efficient procurement plan if we are to overcome the virus, before it becomes an even bigger international problem.