Slalom's Harshad Kanvinde to speak at BMG LIVE event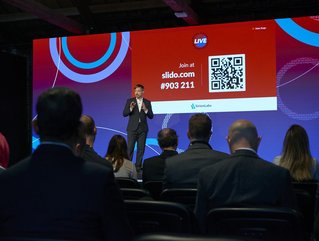 Meet Harshad Kanvinde, Global Practice Head of Supply Chain Practices at Slalom. Kanvinde will be speaking on Day 1 of Procurement & Supply Chai
In Brief
Name: Harshad Kanvinde
Company: Slalom Consulting
Position: Global Practice Head of Supply Chain and Manufacturing Practices
Year joined: 2014
Attending Procurement & Supply Chain LIVE: Day 1 - 27th April
Who is Harshad Kanvinde, Global Practice Head of Supply Chain and Manufacturing Practices at Slalom Consulting?
Harshad Kanvinde has an extensive career in supply chain and manufacturing. In 2002 he started as a Software Development Manager at Infosys. After four years at the company, Kanvinde moved on to work for the likes of Georgia-Pacific LLC, EY, Amazon, MustDeliver, and GRYDD Supply Chain & Logistics Operating System before joining Slalom Consulting.
In his role at the company, Kanvinde helps clients in consumer products, retail, aerospace, automotive, and technology industries address their most challenging problems. Kanvinde harnesses strategy development, business model innovation, and supply chain transformation to do this.
Who is Slalom Consulting?
Founded in 2001, Slalom Consulting is a global consulting firm dedicated to strategy, technology, and business transformation. Slalom Consulting operates in 41 markets around the world, its teams are backed by regional innovation hubs, a global culture of collaboration, and partnerships with the world's top technology providers.
About Procurement & Supply Chain LIVE: The Risk & Resilience Conference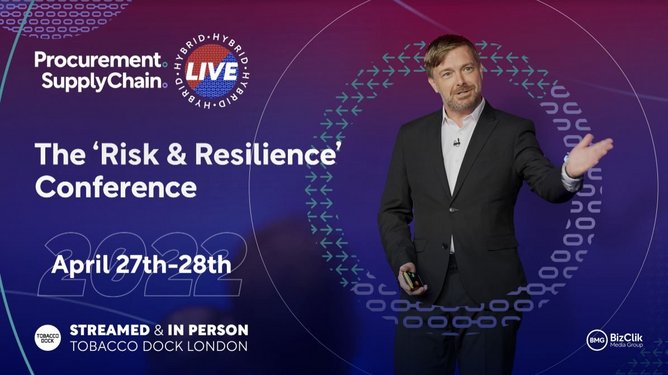 Across these two unmissable days, the agenda will include seven core themes:
Supply Chain Risk & Resilience
Digital Procurement
Transformation
Supply Chain Sustainability
The Global Logistic Forum
Supplier & Contract Management
Digital Ecosystems
To explore the full agenda for Procurement & Supply Chain LIVE: Risk & Resilience, click here.